You'd like to plan your next ski trip but are concerned about the costs? Which are the best budget ski resorts that can be easily reached and also offer good value for money? The CheckYeti team has done the maths and weighed up all the options, and is happy to reveal the top 5 cheap ski resorts in Europe:
Where can I find world-class pistes at low-class prices?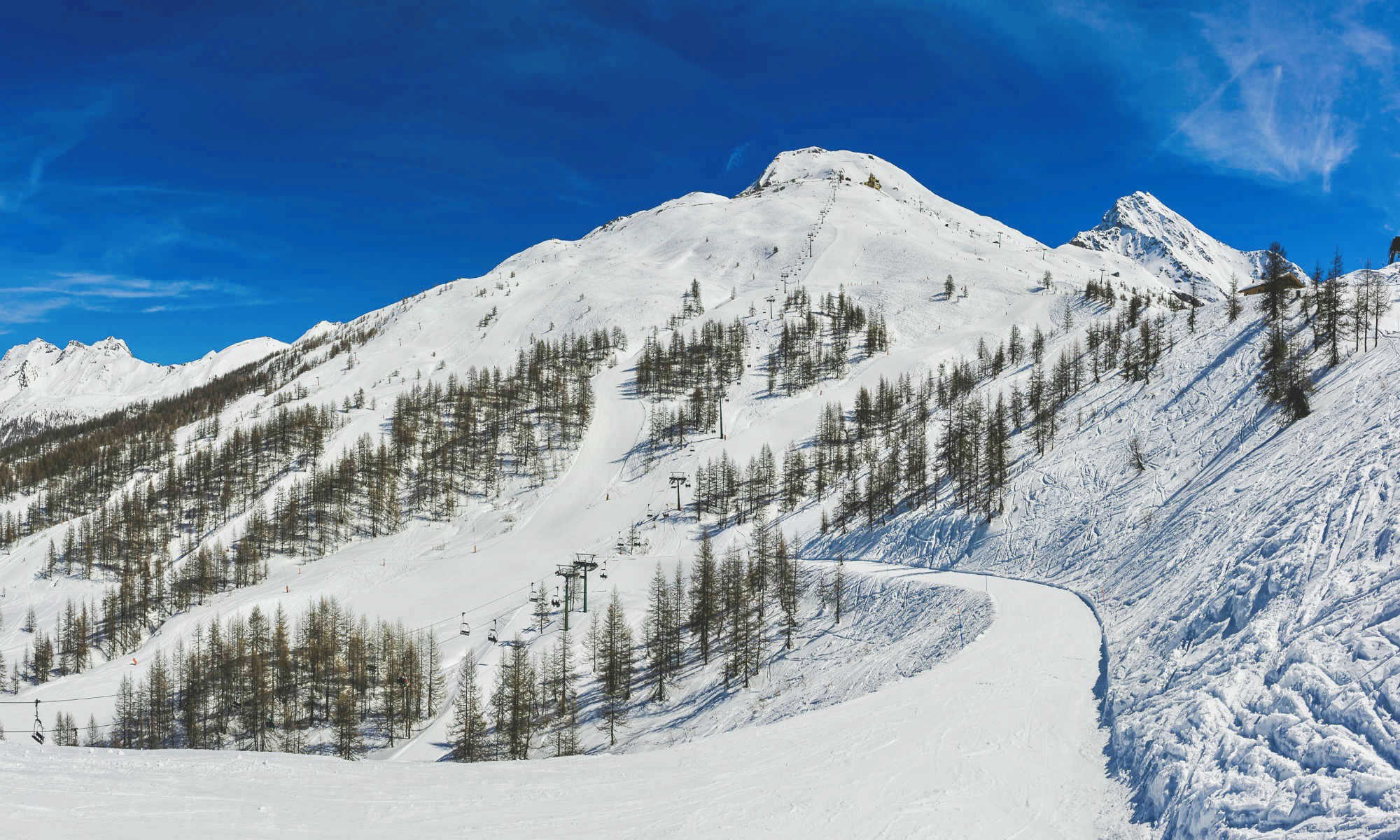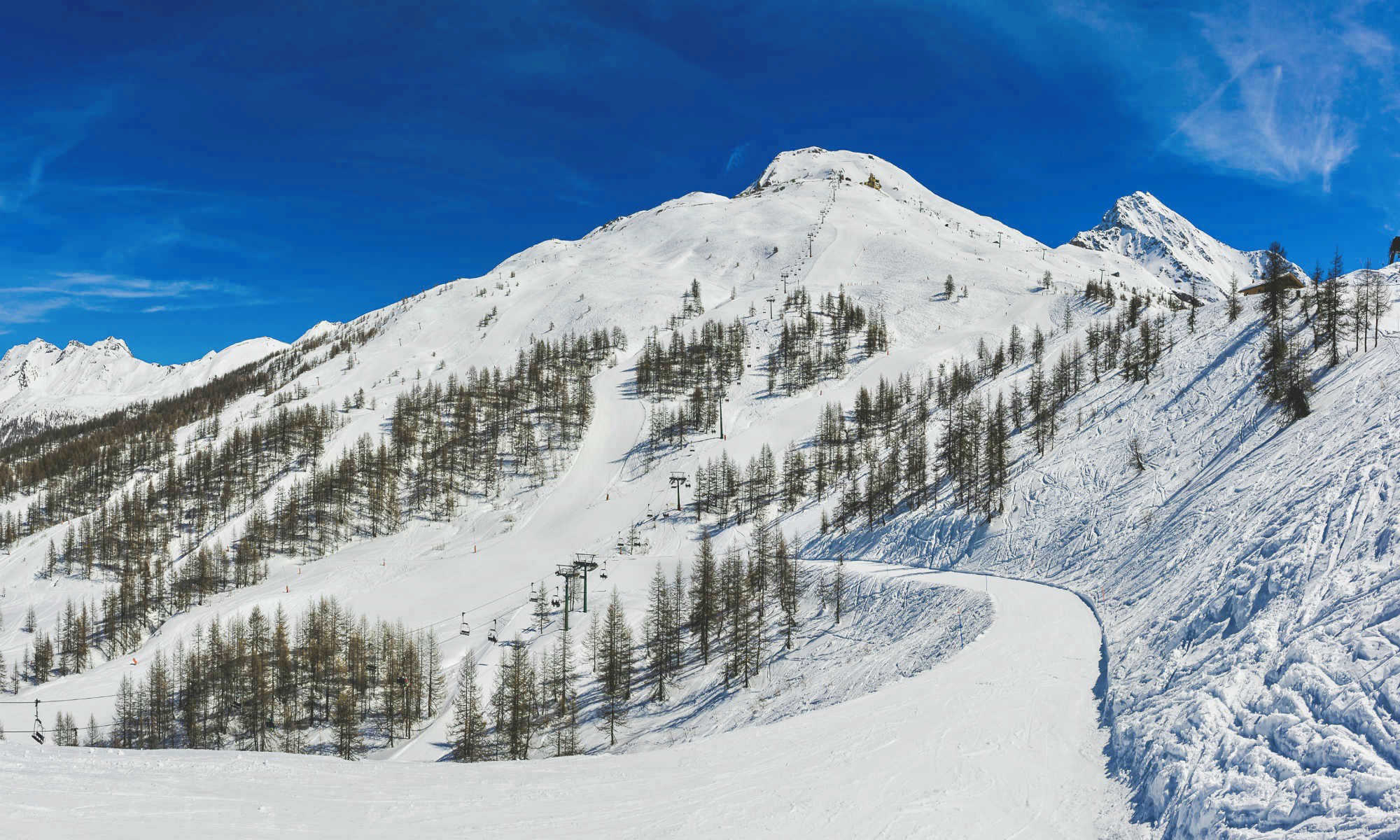 Located at an altitude of 2,035m around 1.5hrs drive from Turin, Sestriere ski resort is found at the heart of the huge 933km Milky Way (Vialattea) ski region. The resort is the highest in the Piedmont region of Italy and regularly hosts a range of world-class skiing championships.
Despite the resort's elite reputation, the ski schools in Sestriere offer very down to earth lesson prices: Group ski and snowboard lessons for all levels are available from 36€ for 3hrs instruction, for a 5-day booking. Private lessons are also available from only 40€ per hour and the ski pass for children costs 10€ per day throughout the whole season.
Visitors who buy the Sestriere ski pass for 6 days or longer automatically receive a free day's skiing on the nearby slopes in France. An immense range of pistes over two countries combined with low-price skiing costs makes Sestriere the top favourite for money-savvy skiers.
Söll, Austria: laid back and easy to reach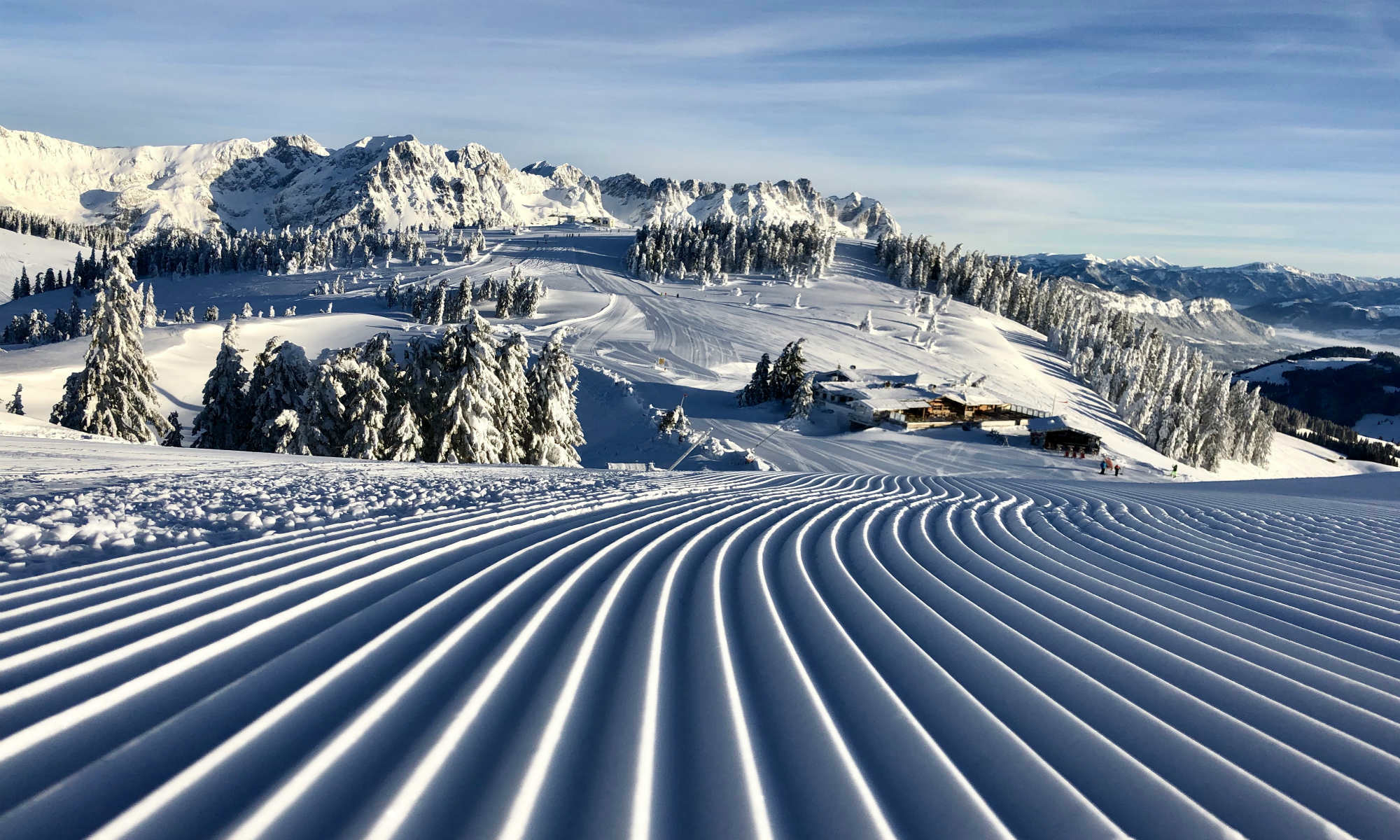 The friendly ski resort of Söll lies between the Wilder Kaiser mountains and the Kitzbühel Alps in Austrian Tyrol. The resort is part of the 284km Wilder Kaiser-Brixental ski region and can be reached within 1hr from Innsbruck and around 1.5hrs from Salzburg & Munich.
The ski schools in Söll offer a wide variety of ski lessons from age 2,5yrs and for Austrian standards, the lesson prices are very reasonable. Group lessons for all skiing and snowboarding abilities are available from only 42€for 4hrs daily tuition, when booking 6 days or more.
43% of Söll's slopes are marked blue and 44% red. Additionally, the resort has numerous children and family areas plus childcare options from age 1yr, so it's ideal for skiing families with varying ages and abilities.
With an expansive range of well-groomed slopes, friendly ambience and ideal transfer time, Söll is top of the list of cheap ski resorts in Austria.
Sierra Nevada, Spain: mediterranean culture and charm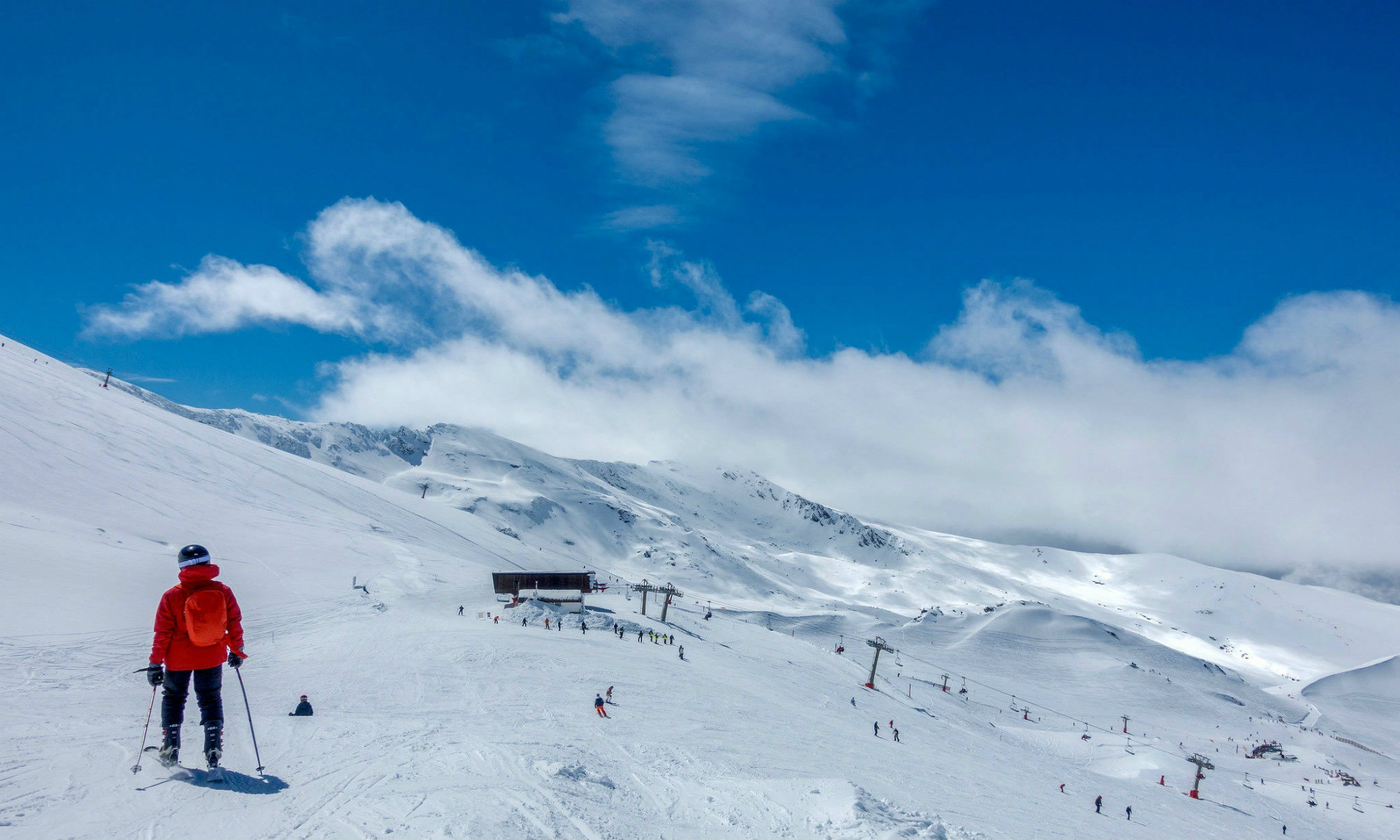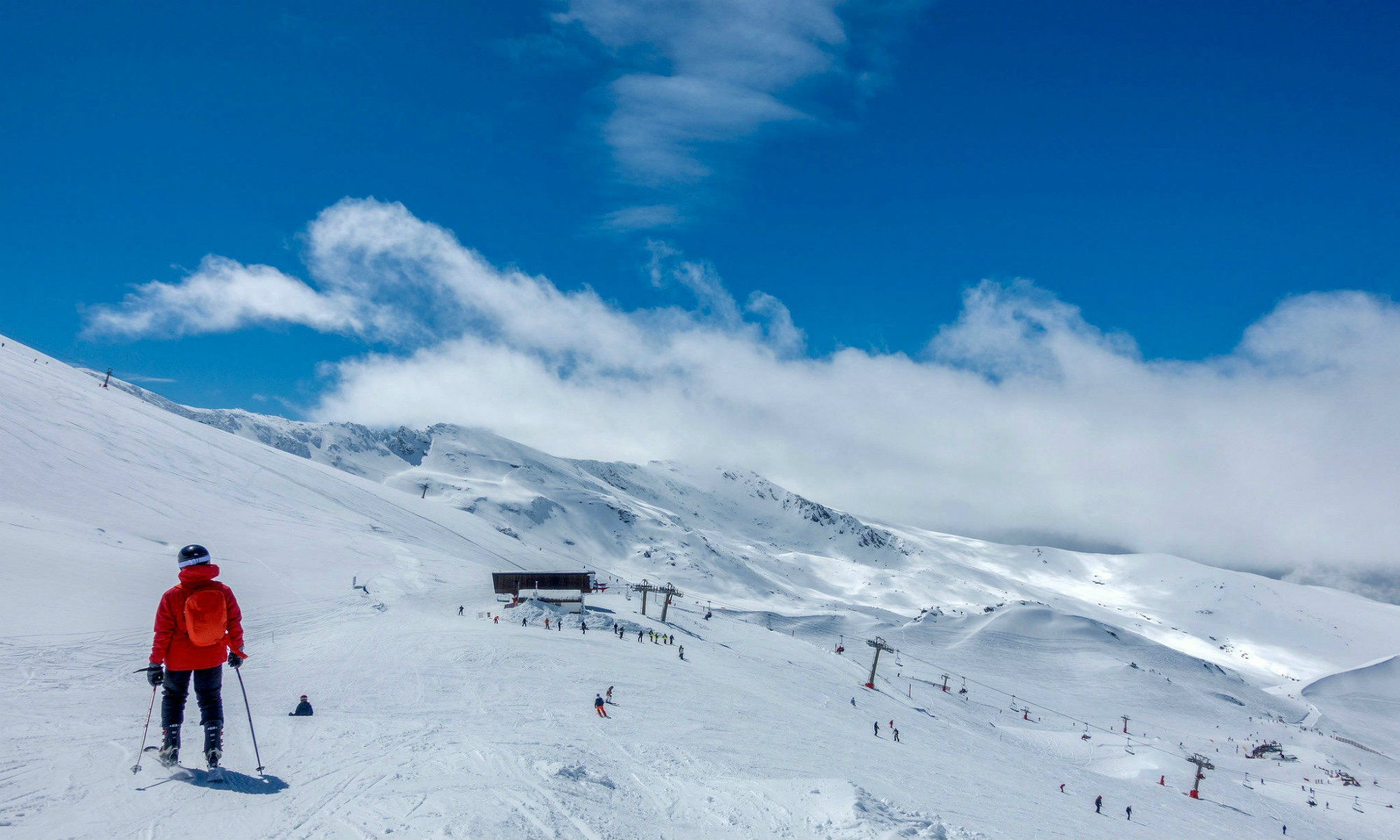 Within 50mins drive of the city of Grenada in the southern Spanish region of Andalucia, Sierra Nevada is the most southerly ski resort within Europe. The resort offers 110km of pistes and efficient snow-making facilities help ensure a long skiing season, from November to May.
The ski schools in Sierra Nevada offer ski and snowboard lessons for a very reasonable 29€ for 3hrs instruction, when booking for 5 days or more. Lessons including equipment hire cost only a little extra, being available from 36€ for the 3hrs of lessons.
Skiing within the subtropical climate of southern Spain generally means sunnier days on the slopes. With the culture and charm of nearby Grenada as an additional extra, Sierra Nevada is undoubtedly one of the best budget ski resorts in Spain.
Samoëns, France: award-winning and full of surprises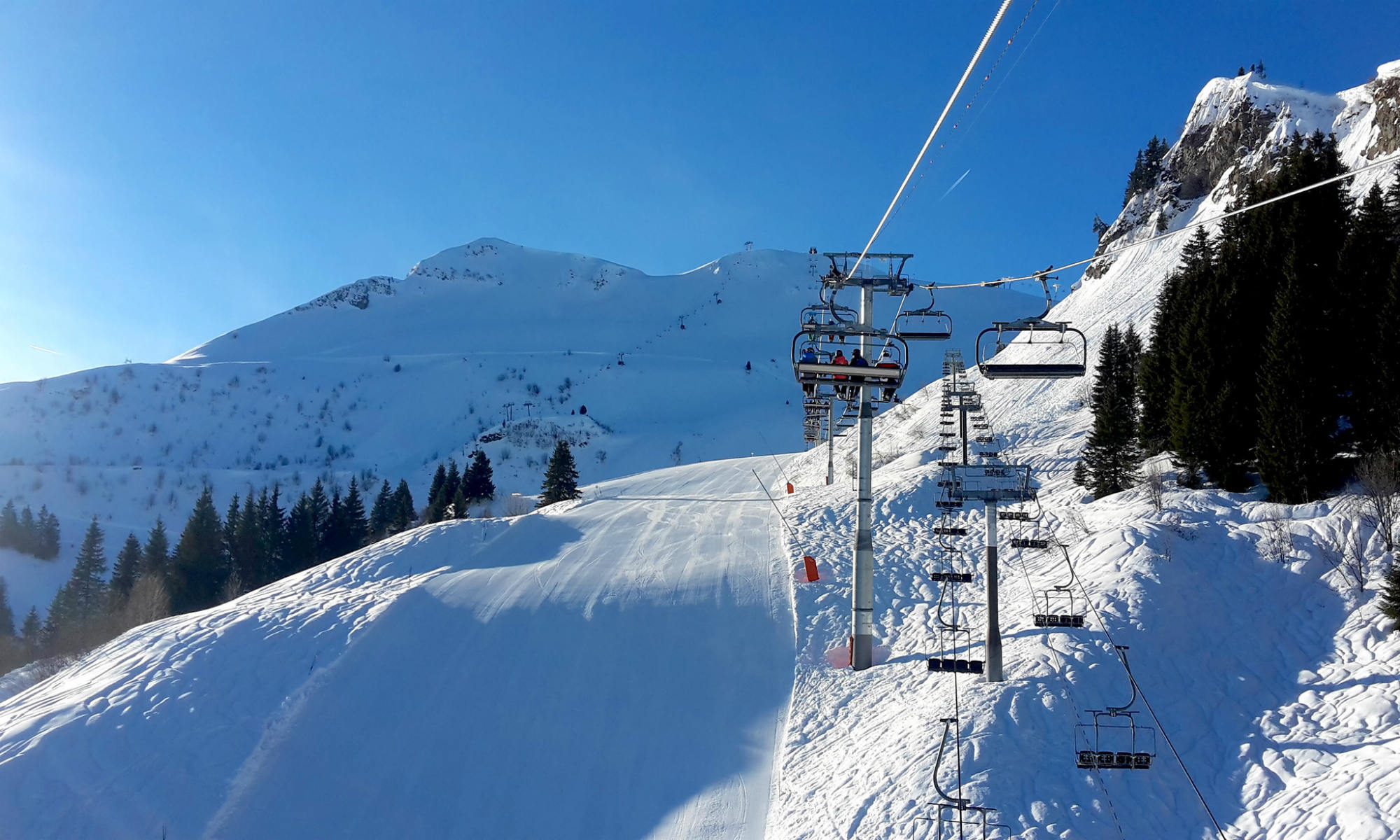 The pretty village of Samoëns is reached within less than 1hr from Geneva airport. The resort is the only ski resort in France with the acclaimed "Monument Historique" status, due to the village's importance to the country's architectural and historical cultural heritage.
Samoëns is part of 265km Le Grand Massif ski region and the ski schools in Samoëns offer a range of low-cost ski & snowboard lessons. Lessons are held in small groups and are available from 27€ for 2,5hrs daily tuition when booked over a 6-day period.
For those who want to avoid the pistes, Samoëns also offers around 50km of cross-country tracks plus plenty of other winter activities such as ice skating, tobogganing and husky sledding. Recently voted in the UK "The best small ski resort in Europe", Samoëns makes first place on the list of cheap ski resorts in France.
Livigno, Italy: snow-sure and tax free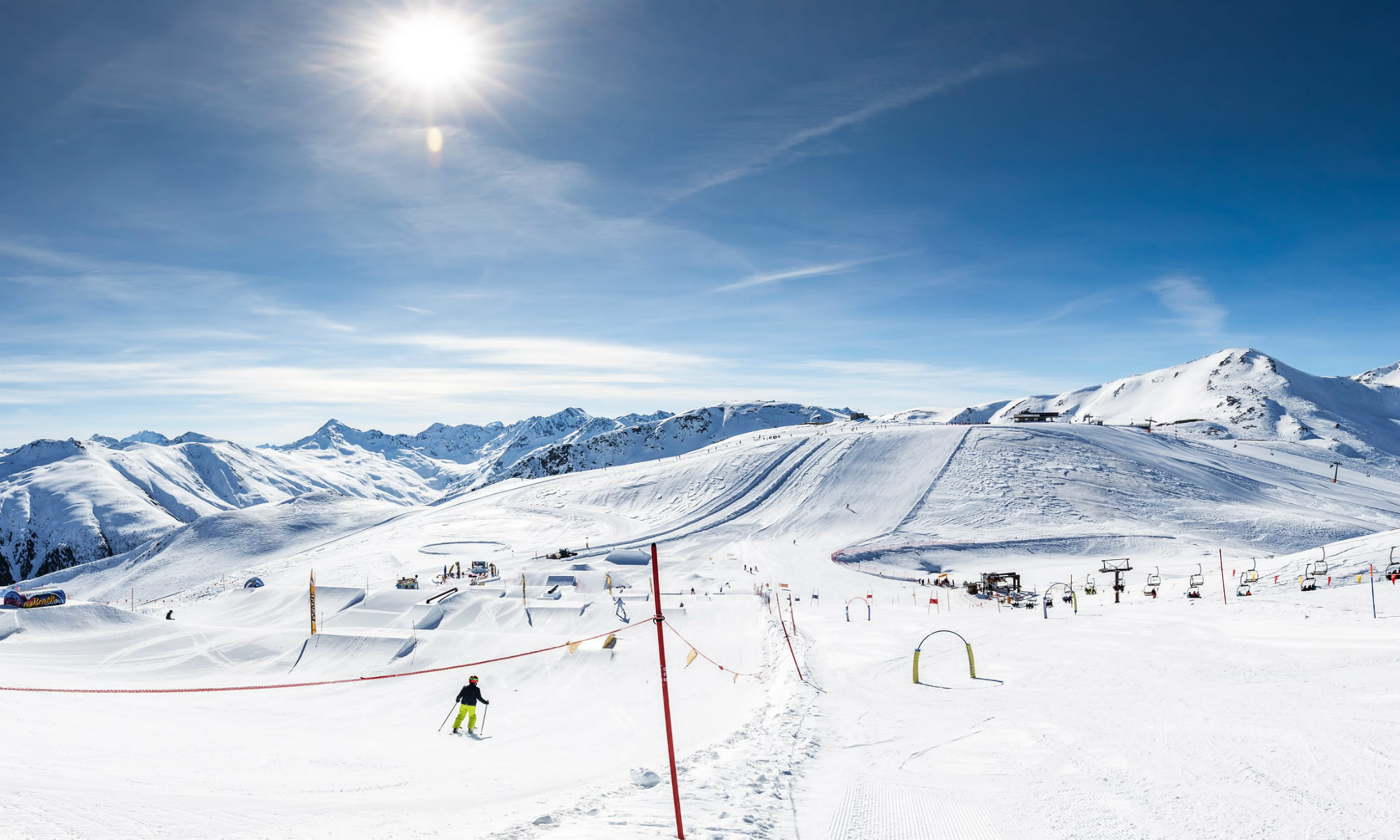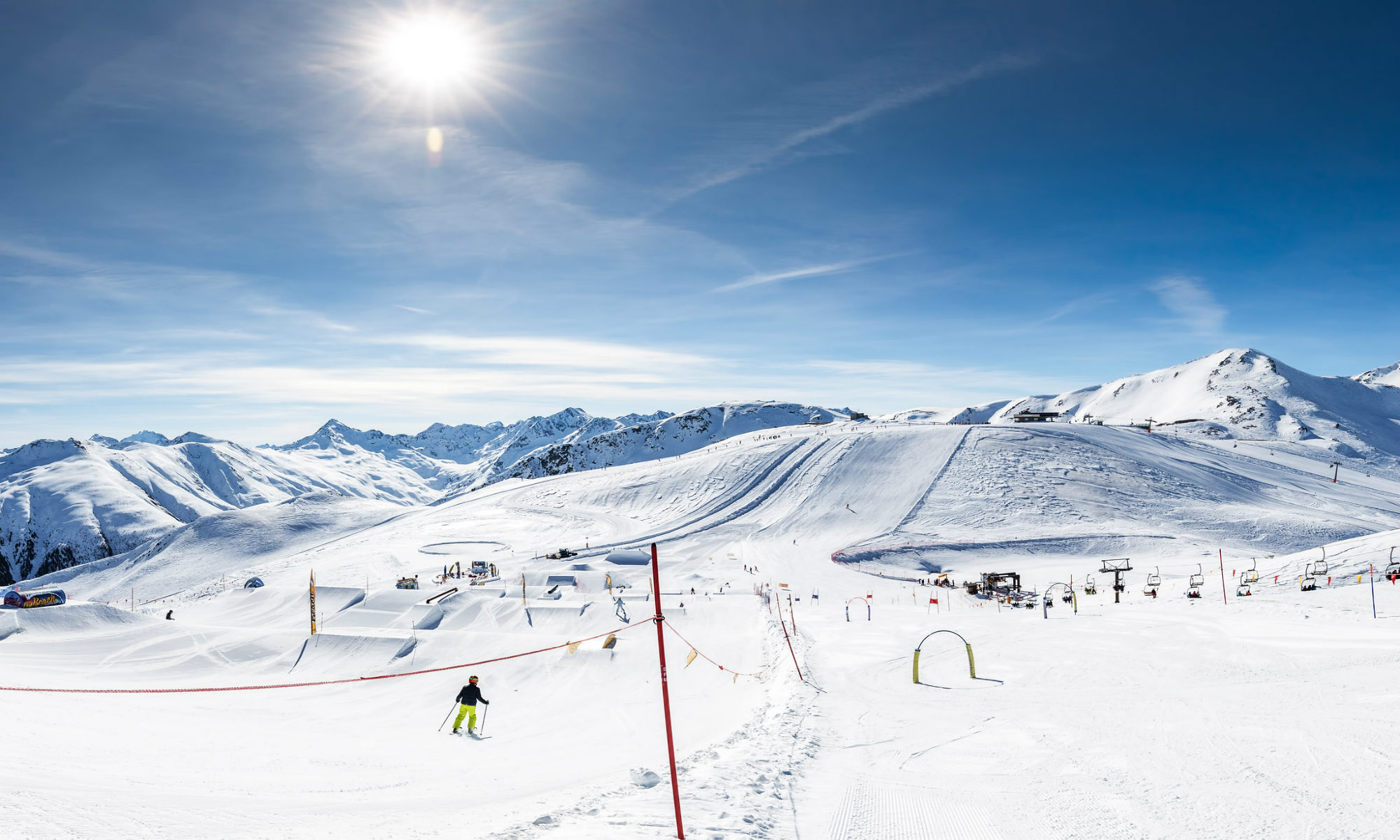 Located near the Swiss border within the Italian province of Lombardy, Livigno ski resort is around 3hrs drive from either Innsbruck or Zurich. Known as the "Little Tibet of Europe", the resort benefits from very heavy snowfalls, which ensure a very long skiing season. Livigno has 115 km of local slopes plus 3 excellent snowparks, including the world-famous Mottolino park, which regularly hosts various major international freestyle events.
The ski schools in Livigno offer a wide range of very reasonably-priced ski and snowboard lessons, group lessons including ski or board hire costing as little as 22€ for 2hrs instruction, for a 6-day booking. Snowboard lessons are available from age 5yrs, so even little riders can take advantage of the resort's excellent snowparks.
Livigno is officially a "duty free" area, so all purchases are VAT free, petrol included. With money saved on lessons and on daily costs, there will be more left in your pocket when you book a ski trip to Livigno.

I have always loved snow but winter in England was usually more grey than white. Now living in Austria, my kids have inherited my passion for skiing and we make most of every winter, getting out in the snow whenever we can!