Working together with experienced skiing instructors, the double Olympic champion Günther Matzinger has developed a fitness programme that will get you ready for the slopes in only 8 steps.
In this interview, Matzinger explains why you should begin with your training routine sooner rather than later.
Who is Günther Matzinger?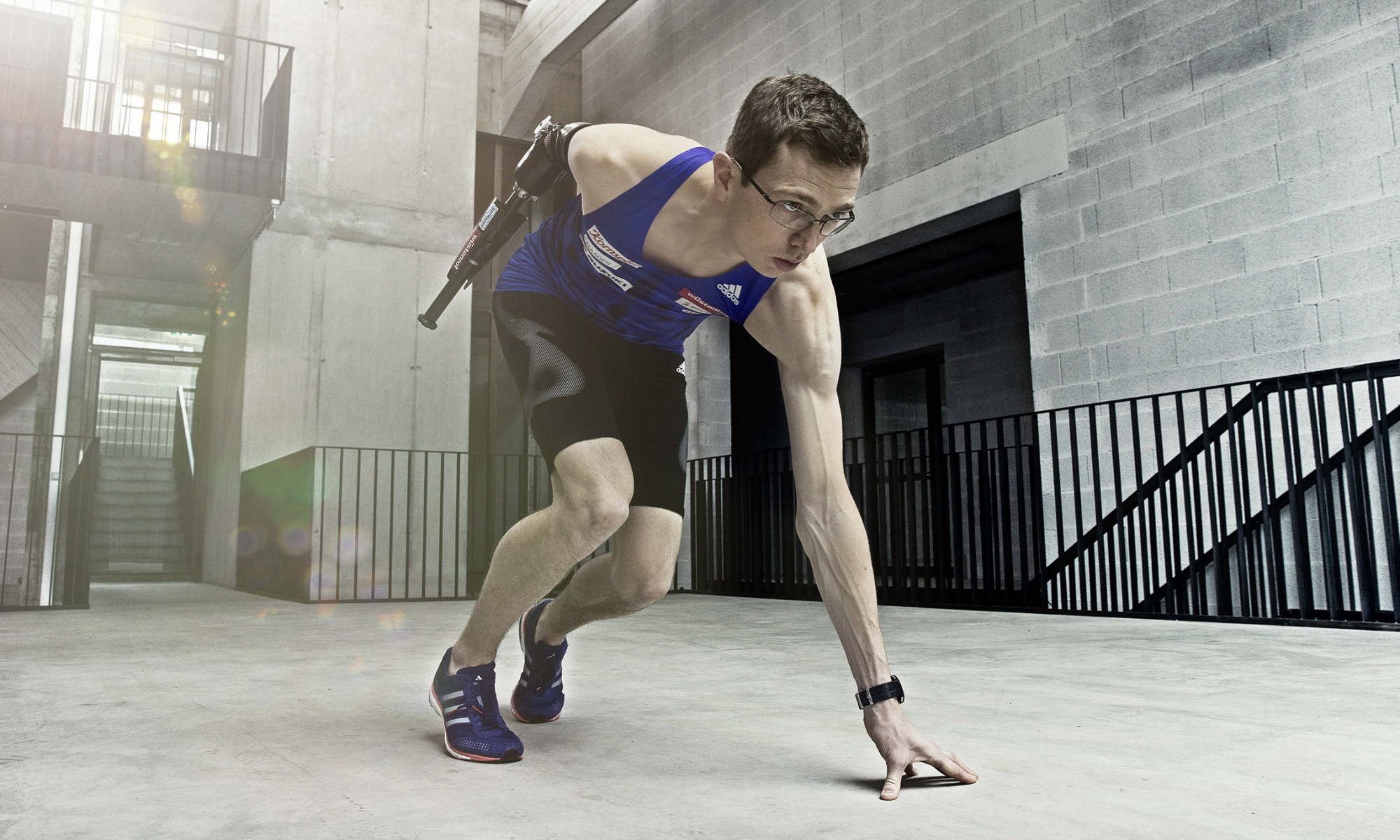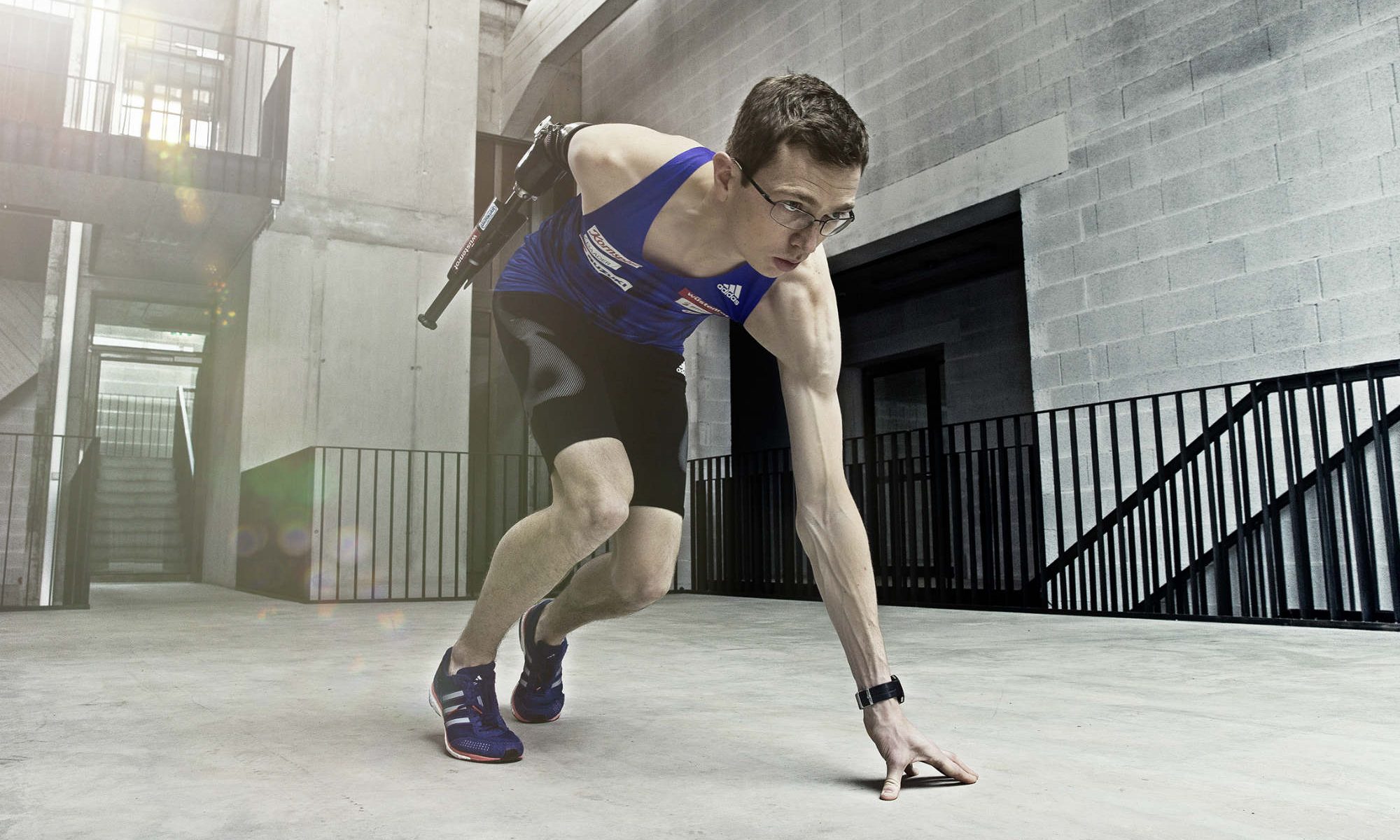 Born in Salzburg, Günther Matzinger certainly knows the meaning of a sweaty workout. He trains almost daily to maintain his fitness and to improve his performance. Matzinger's determination and ambition was rewarded in the London Paralympics with double gold and a new world record of 1:51,52 in the 800m sprint. Alongside his sporting successes, the professional sportsman completed his studies in "Export-oriented Management" at Krems Polytechnic and is founder of the company SportboXX.
What does fitness mean to you?
For me, fitness is the basis of all sports activities. I am a professional sportsperson and try to achieve my best performance with every training session. This difficult training programme requires real fitness, in order to prevent injuries. I learnt this myself the hard way last year, when I suffered a slipped disk. Stability training and facing the reality of the weaknesses in my personal fitness was the only way to quickly reduce the pain and discomfort.
Are 10min workouts really enough?
The effectiveness of a workout depends far more on its intensity than on its length; a person can also reach his or her physical limits within 10 minutes. Much more important than the intensity is the regularity. Performance can quickly be improved through regular training, whereas irregular training or inactivity causes the opposite and advancements that have already been achieved can easily fall by the wayside. That's why a 10min workout 2 or 3 times a week is better than an hour here or there, and then 2 weeks break.
What is the correlation between fitness training and other sports?
The exercises that we have developed are ideal for all types of sport. Stability, mobility and coordination are the basic requirements for all sports. No matter whether running, swimming or skiing, the arms and legs can only be exercised efficiently when the torso is stable.
"It's not without reason that the best skiers mostly train in fitness studios or in the gym, and not on snow."
What are the advantages of regular fitness training?
Regular workouts have many advantages. It's not without reason that the best skiers mostly train in the fitness studios or gym, and not on snow. Those who begin to work on their stability and fitness will soon notice that a number of muscles bear the strain. With the right training, the individual muscles are strengthened and the coordination between the individual muscle groups is improved.
This becomes most apparent when your sporting performance improves and the exercises become noticeably easier after the first muscle ache. Essential for skiers is that the chance of injury is minimised. Regular workouts strengthen the ligaments and sinews, and the muscles can bear more strain.
How long does it take to notice and improvement?
The bad news: The better trained an athlete is, the harder it is to see a noticeable improvement. The good news: Beginners will already be aware of a major advance in their performance after only a few training sessions. They will be able to exercise for longer, the shakiness will disappear and best of all, muscle aches will become a thing of the past.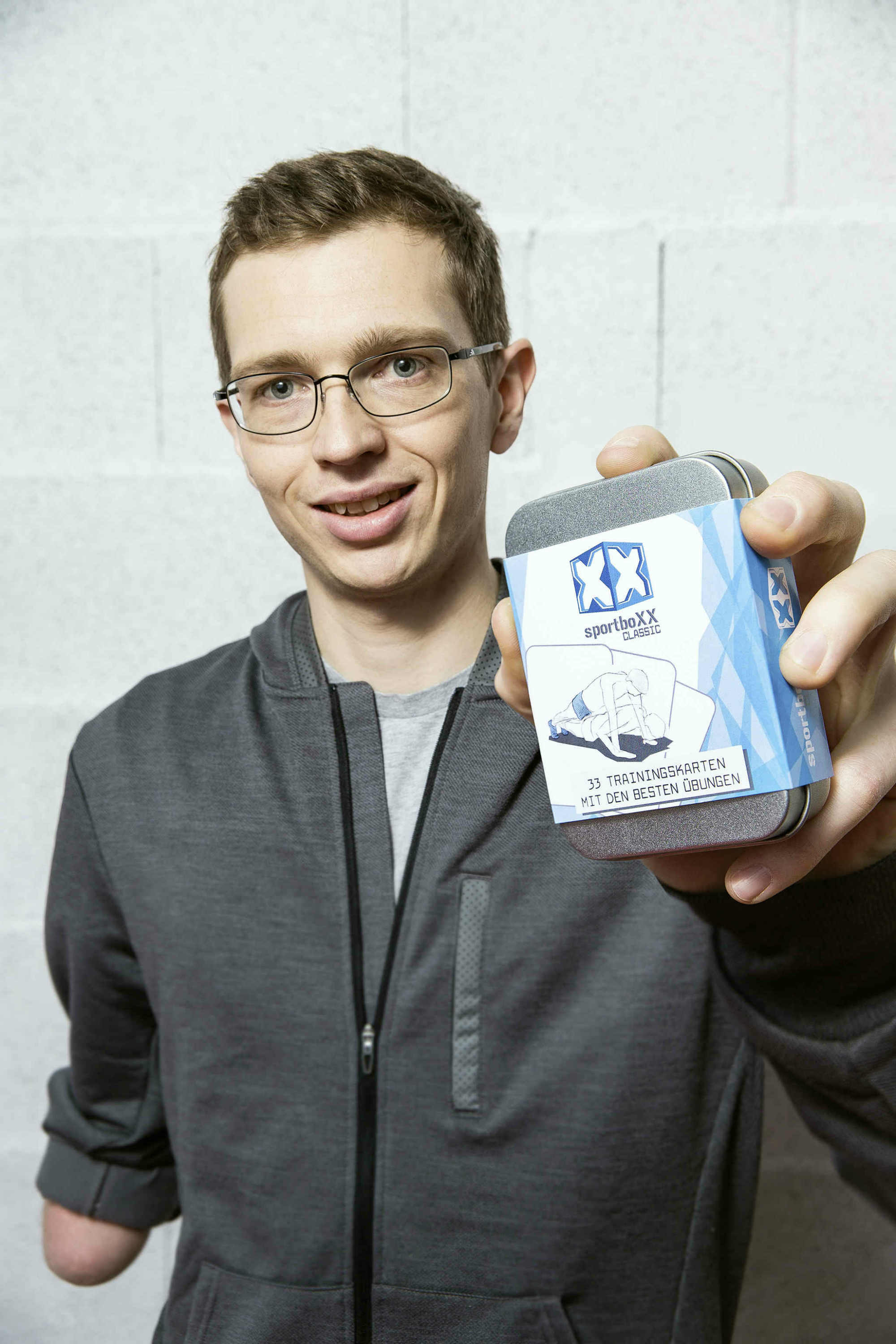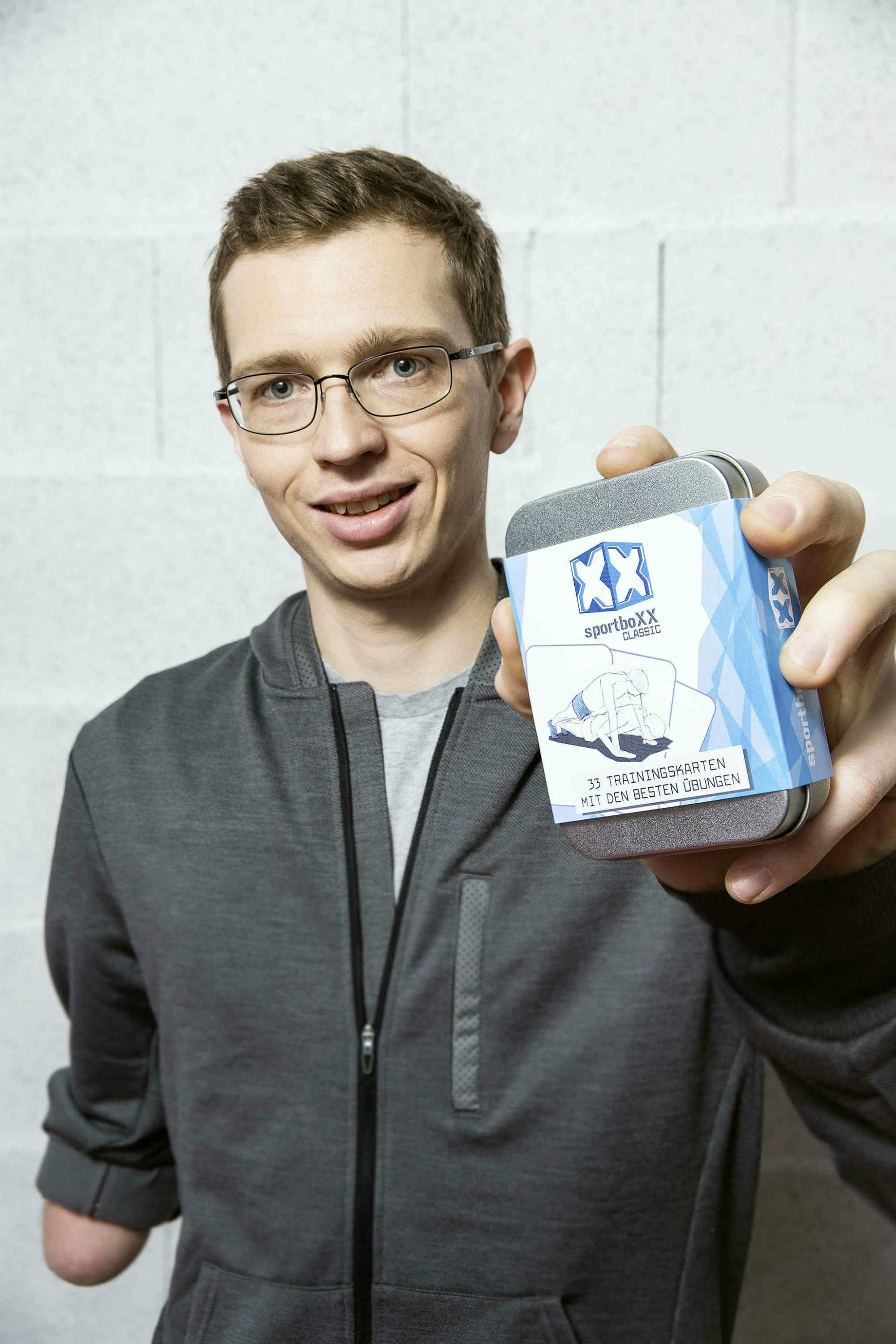 SportboXX cards are training exercises that ensure efficiency and variation in your fitness training. Developed by professional sportspeople, the SportboXX card set comprises of 33 training exercises that do not require a fitness machine. Whether arm, leg or torso muscles, the exercises focus on strengthening all areas of the body and enhancing stability. With the handy SportboXX, you can vary the order of the exercises as you like. Whether a beginner or a fitness fanatic, anyone can improve their performance with the right help.

I have always loved snow but winter in England was usually more grey than white. Now living in Austria, my kids have inherited my passion for skiing and we make most of every winter, getting out in the snow whenever we can!