For those looking to learn to ski in France, it can be quite a challenge to know where to start: Is it best to choose a resort with more beginner slopes, one with a wider range of ski lesson options and extras, or one that will ensure your older kids don't get bored? Don't worry! The CheckYeti team has done the work for you and put together the 5 best resorts to learn to ski in France:
Learn to ski in Tignes: the ideal skiing start for your kids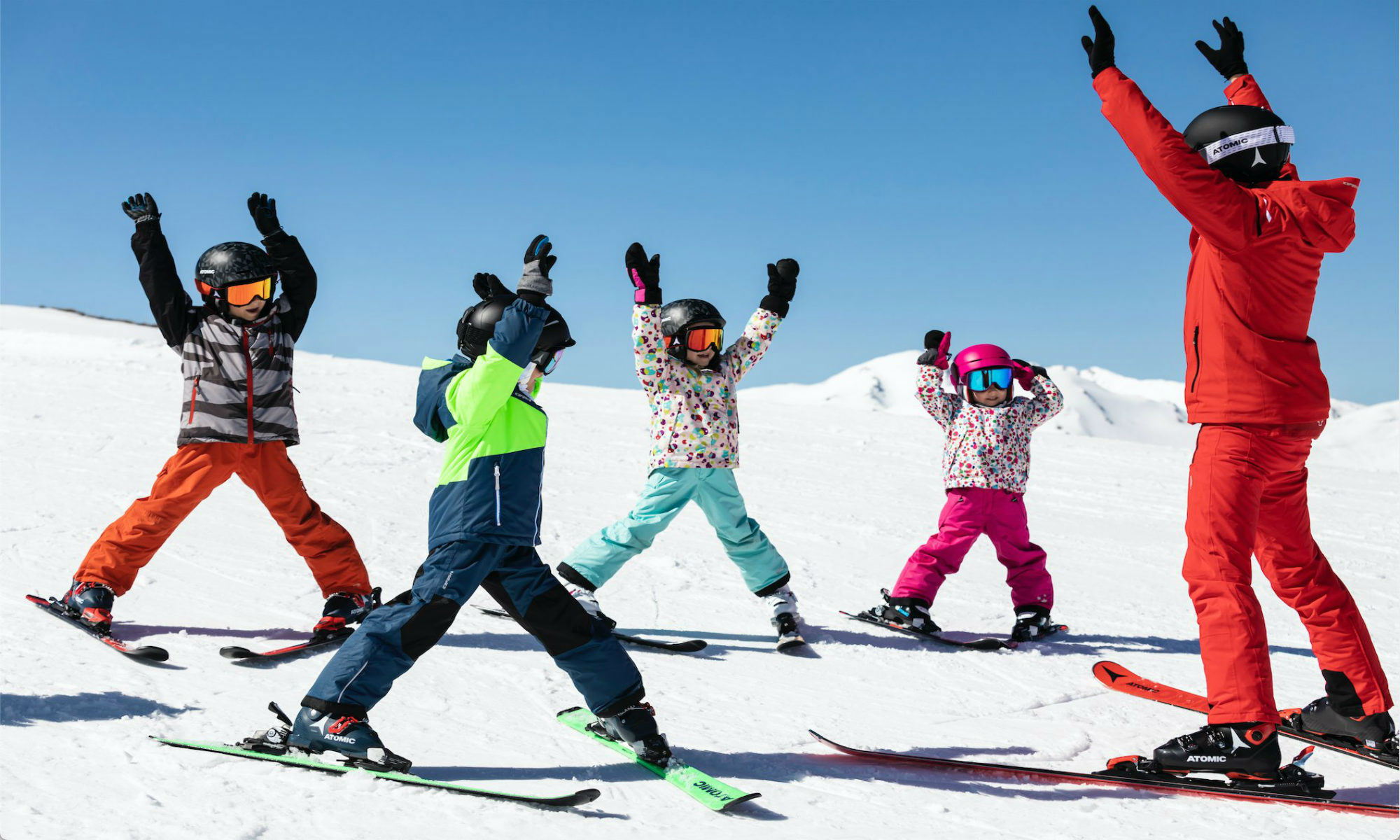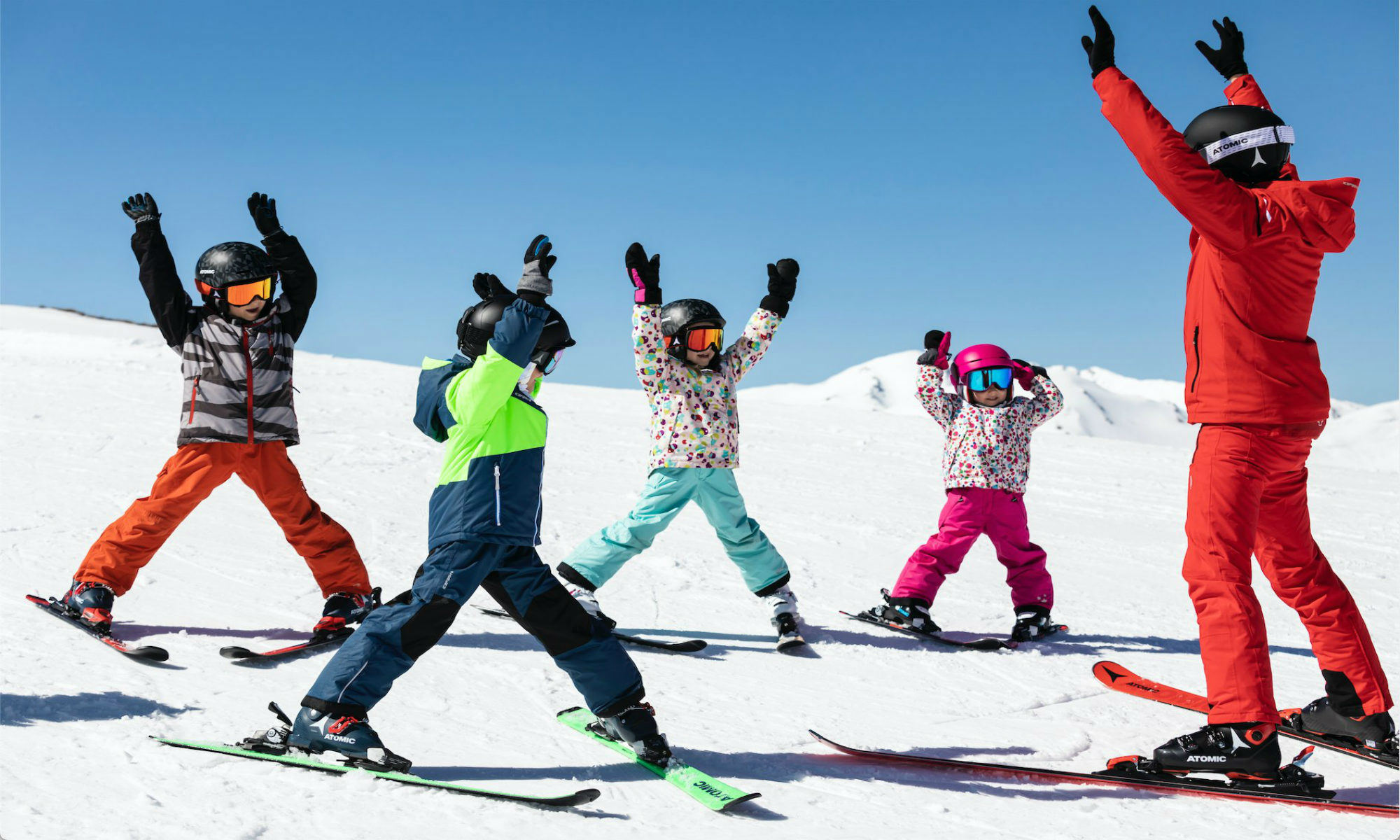 For those wanting to learn to ski in France, snow-sure Tignes on the Grande Motte glacier, Haute-Savoie is the ideal destination to give your kids the perfect skiing start. More than 50% of the runs are green or blue and first time beginner classes are offered to very young skiers from age 3-5yrs. Small group ski lessons for kids age 5-12yrs with a maximum of 6 participants let young skiers quickly find their ski legs and learn the basic skiing techniques.
5 free ski lifts give access to the 20 green runs, so when lessons are over, ski novices have a wide choice of easy slopes to practice on. The gentle, rolling blue runs to be found at Palafour, Chardonnet and Le Lac are ideal for little skiers who are feeling more adventurous when they learn to ski in France.
CheckYeti Tip: When you need a break from your skis, try tobogganing down the 3km "Pala'fou" slope from the top of the Palafour lift! Open from 5.30-7.30pm, tickets are sold at the wooden chalet next to the Maison de Tignes in Le Lac, sledge, helmet & head torch rental included.
Learn more about ski lessons in Tignes >
Learn to ski in Méribel: for families with skiers of different ages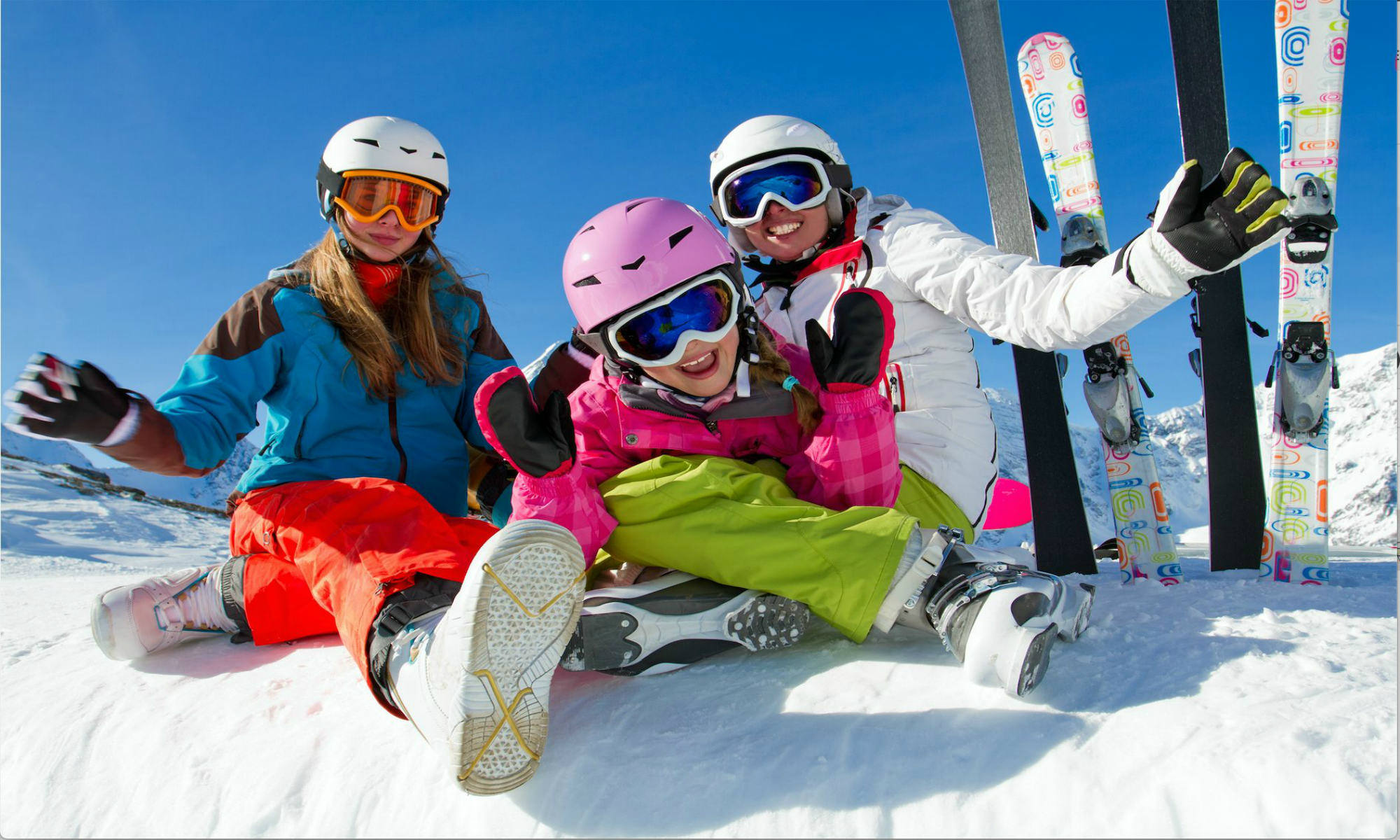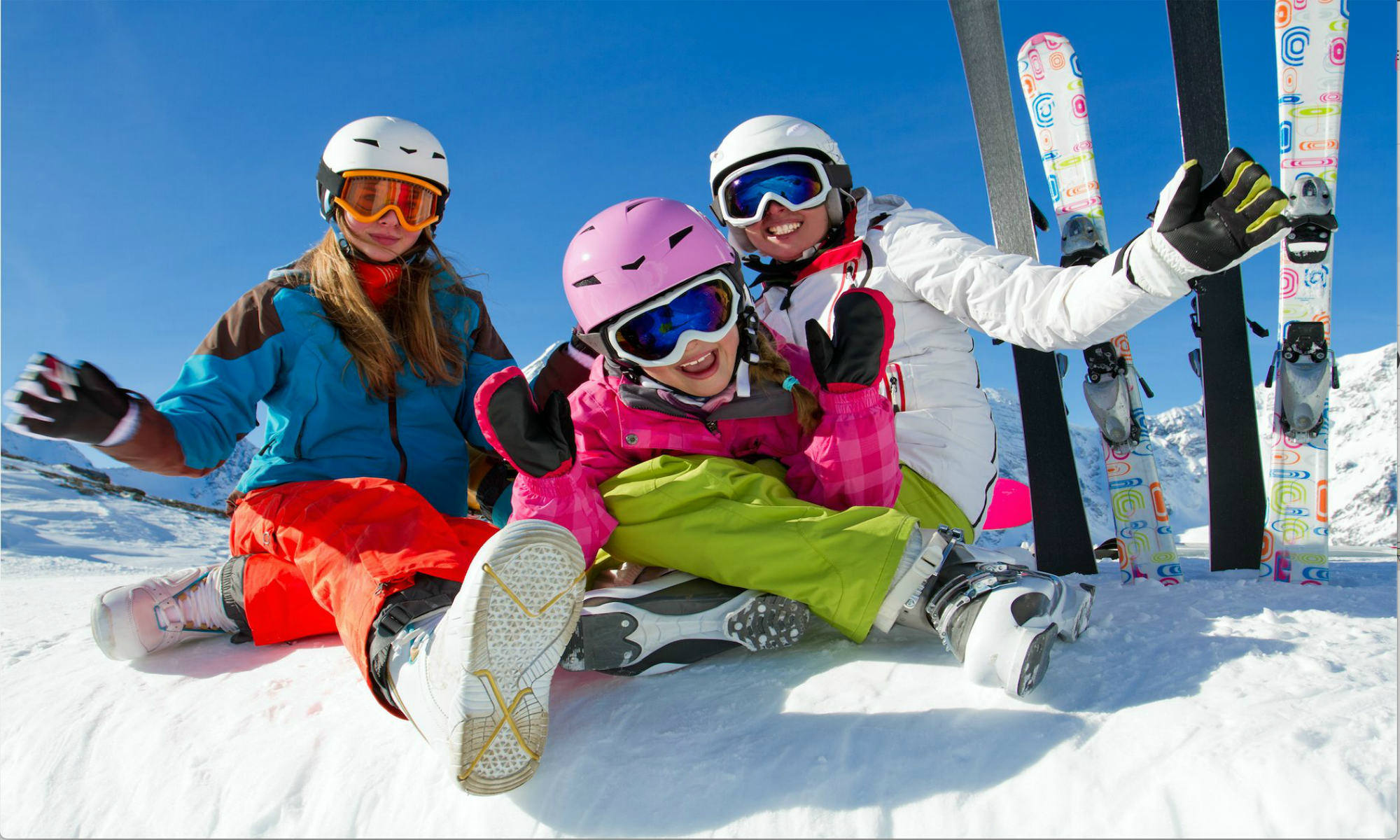 With almost 75km of beginner runs and stunning views of Mont Blanc, Meribel in the Tarentaise Valley is a top runner for families wanting to learn to ski in France. Ski schools in Méribel offer a range of small group ski lessons for kids with a maximum of 6 participants; the all-in-one lessons package includes skiing equipment and lunch and is for kids age 5yrs and upwards; with your little skiers in good hands, each family member can really make the most of their holiday in the snow.
For families wanting to learn to ski in France, Meribel offers a unique variety of runs and snow parks for all the family: Young beginners will enjoy trails such as the Animal Trail Piste and the new DC Area 43 snowpark is a hit for skiers and snowboarders of all ages.
Ski lessons for all ages in Méribel >
Learn to ski in Morzine: a paradise for families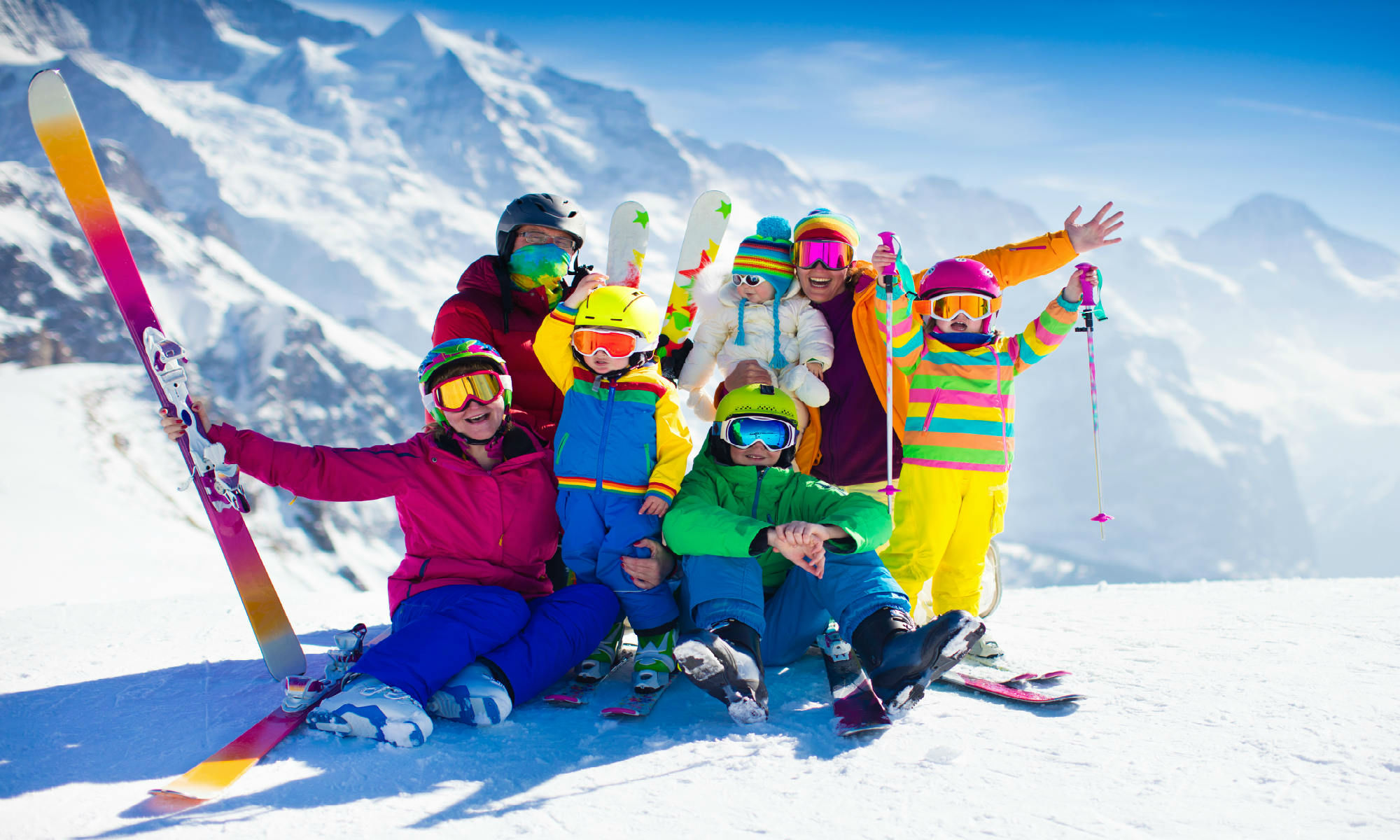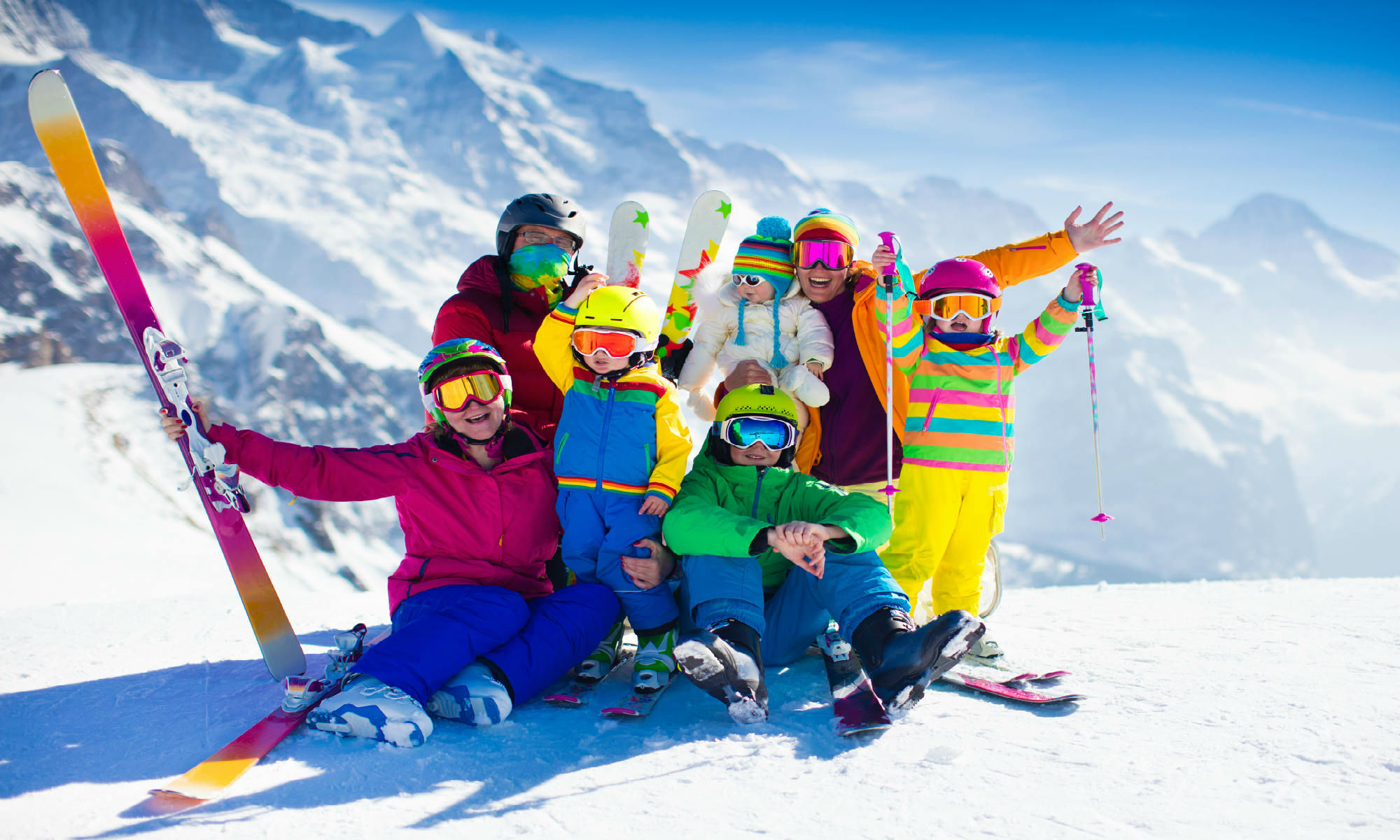 Conveniently located just over an hour's drive from Geneva Airport in the Les Portes du Soleil ski area, Morzine is definitely a winner for families wanting to learn to ski in France.
Morzine resort has the "Famille Plus" label for family-friendliness, with a variety of childcare options, children's shows and numerous free family events.
There are some great package deals for kids from age 5yrs, such as the small groups of maximum 6 participants, with equipment and ski lift pass included. The main nursery slopes are around the top of Pléney Telecabin and have a stress-free "magic carpet" to transfer ski learners back up the slope. After a few days on skis, easy blue runs such as the Zore and Tetras at Super Morzine and the gentle and leisurely Piste B will really help beginners build up their confidence.
CheckYeti Tip: For time out and relaxation after a day on the slopes, the whole family will enjoy the spa, pools and ice rink of the Parc des Dérêches in the heart of Morzine.
Find family-friendly ski lessons in Morzine >
Learn to ski in Les Gets: perfect for younger beginners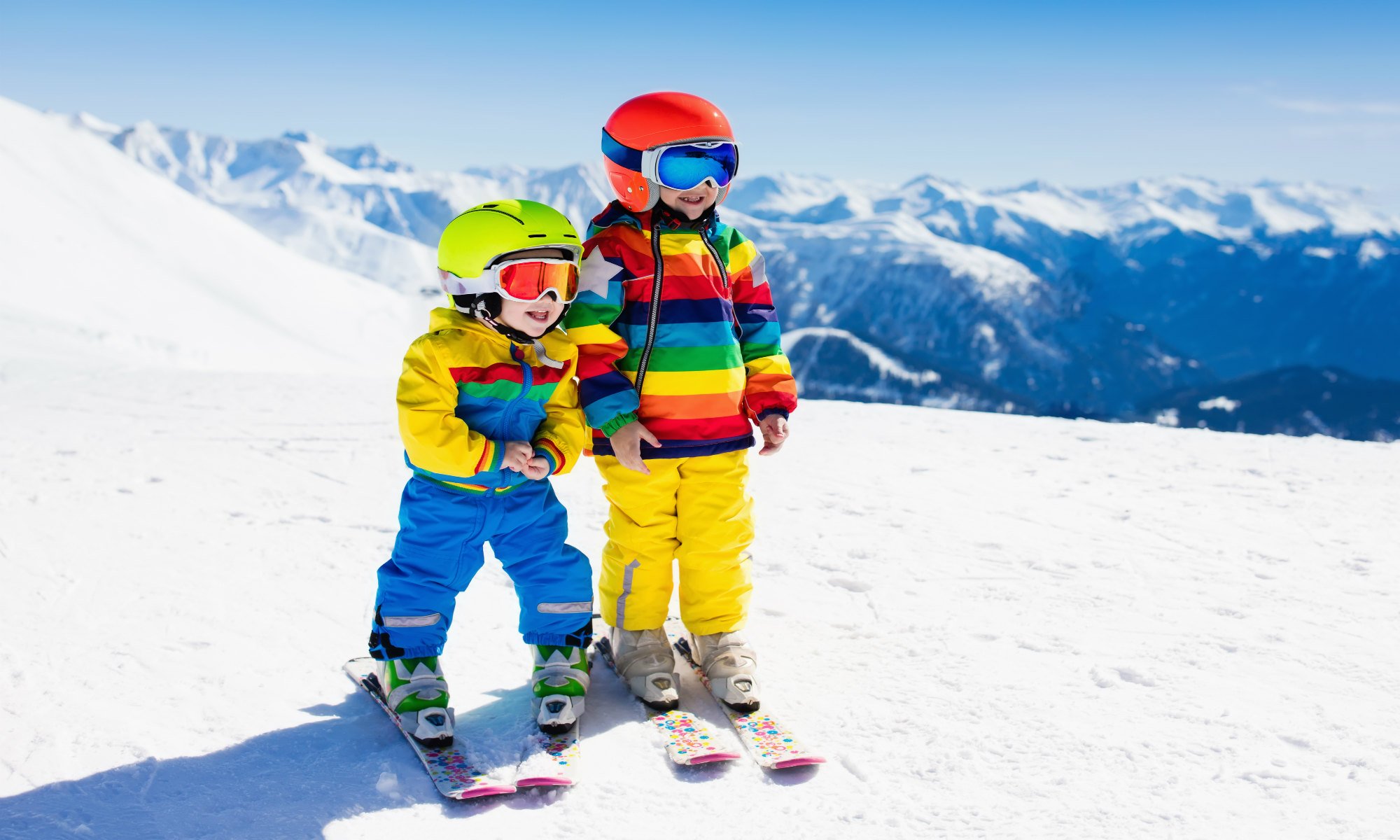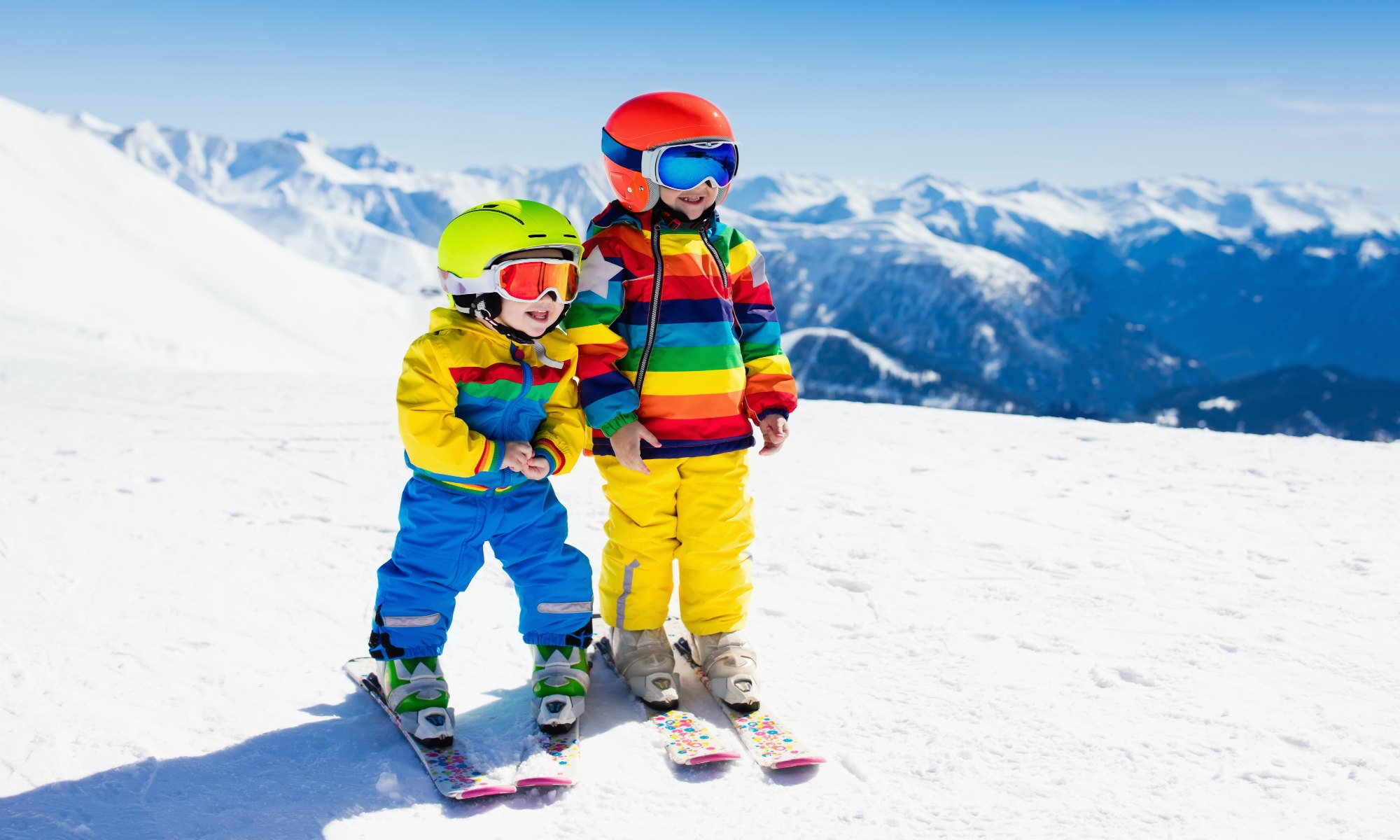 Situated in the Haute-Savoie in the Alps, Les Gets is ideal for those who want to learn to ski in France with younger beginners. Ski schools offer group lessons for very young beginners from age 4yrs upwards. Each group has 2 ski instructors and a maximum of 10 participants, so each little skier receives focused attention and can learn the basic skiing techniques both quickly and correctly.
The quiet, secure and free beginners area, Les Mappys, is set away from the main skiing area and has 4 green slopes. Two magic carpets and a rope tow help make everything as stress-free as possible for the young beginners.
CheckYeti Tip: Why not visit the Grand Cry territory with its American Indian-themed decorations and events, restaurant and the gentle green Indians' Run that snakes past woodland animals and through the forest.
Read more about ski lessons for younger kids in Les Gets >
Learn to ski in Les Deux Alpes: good value skiing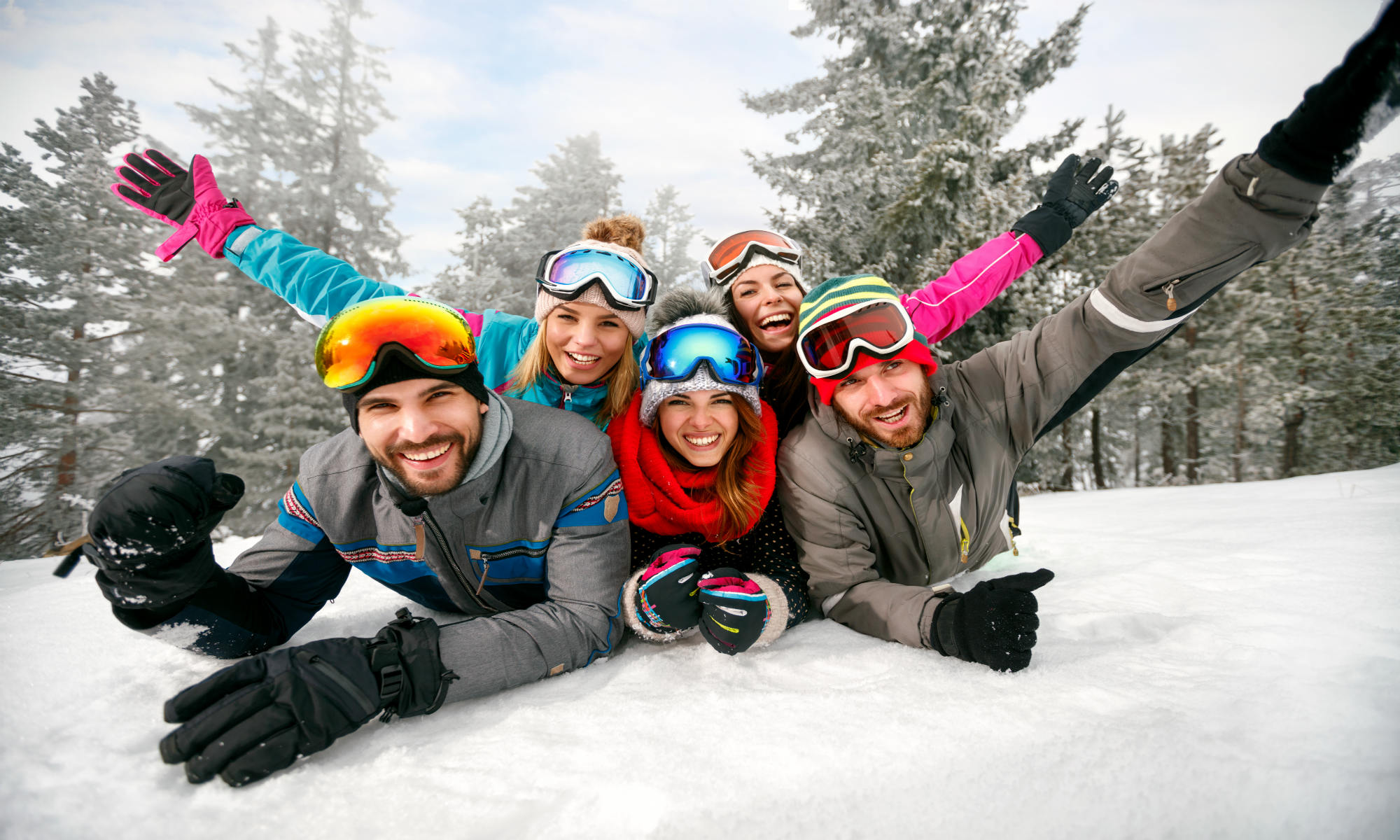 Situated in the French Isère at a snow-sure altitude of 1,650m, ski schools in Les Deux Alpes offer very reasonably-priced ski lessons for adult beginners who want to learn to ski in France. Technique feedback sessions and film analysis help adult beginners optimise their learning progress and make the most out of the lessons.
Some of the best beginner slopes are at the top of the mountain, so first-time skiers who want to learn to ski in France are guaranteed a great view on gentle slopes whilst they learn their first moves. Five free lifts give access to the 4 beginner areas and with 17 green runs in total, there's plenty of space to practice technique basics before having to buy a lift pass.
With its wide range of budget-orientated accommodation and restaurants and one of the liveliest apres ski scenes in the whole of the French Alps, Les Deux Alpes definitely ticks all the boxes for groups or couples who want to learn to ski in France.
Learn more about ski lessons in Les Deux Alpes >

I have always loved snow but winter in England was usually more grey than white. Now living in Austria, my kids have inherited my passion for skiing and we make most of every winter, getting out in the snow whenever we can!