There are only a few days left before you leave for your family ski trip and you're not sure whether you've really packed everything you need for your, or your child's ski lesson? Well, don't worry!  The team at CheckYeti has prepared the ultimate checklist for you, and they have thought about everything: clothes, equipment, and other important things you need when hitting the slopes!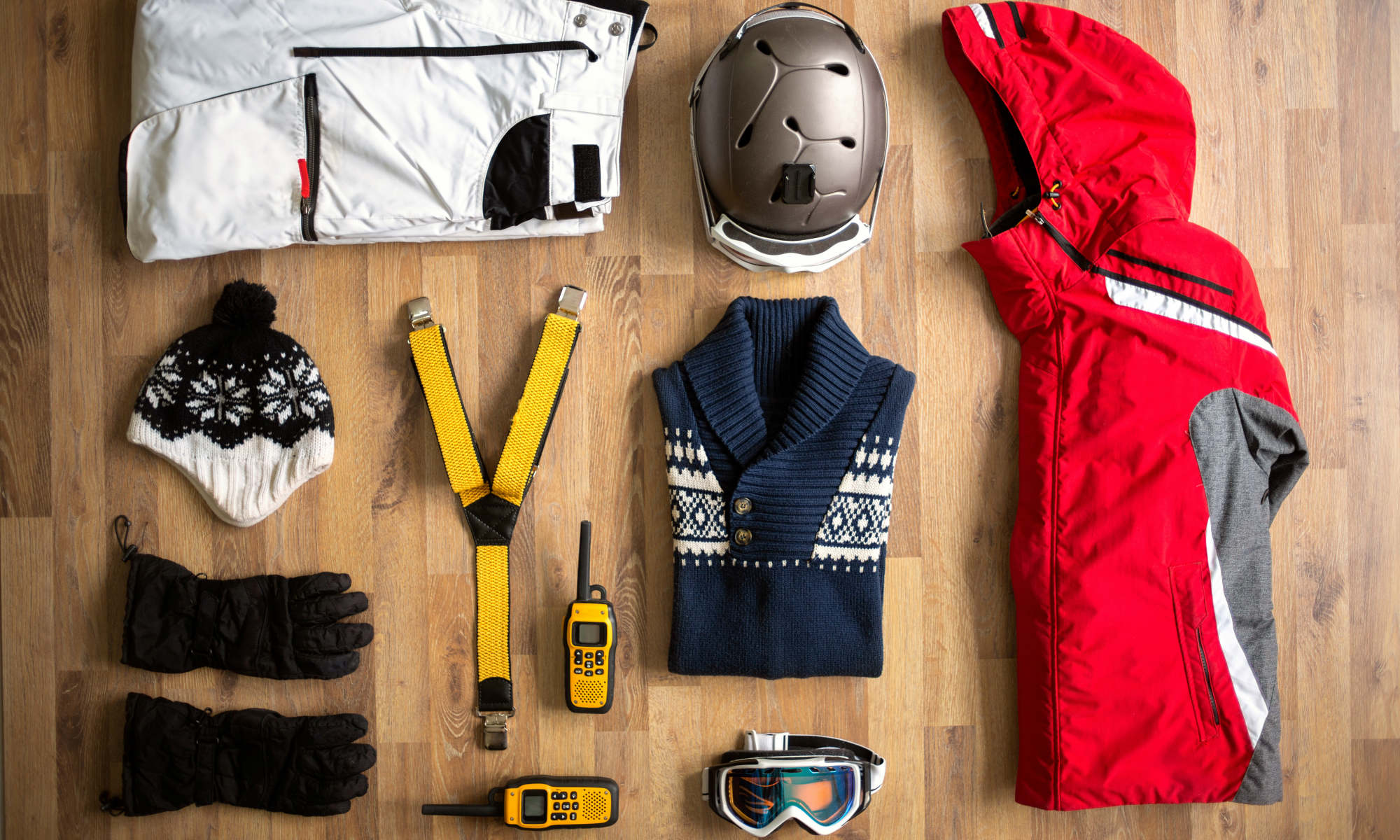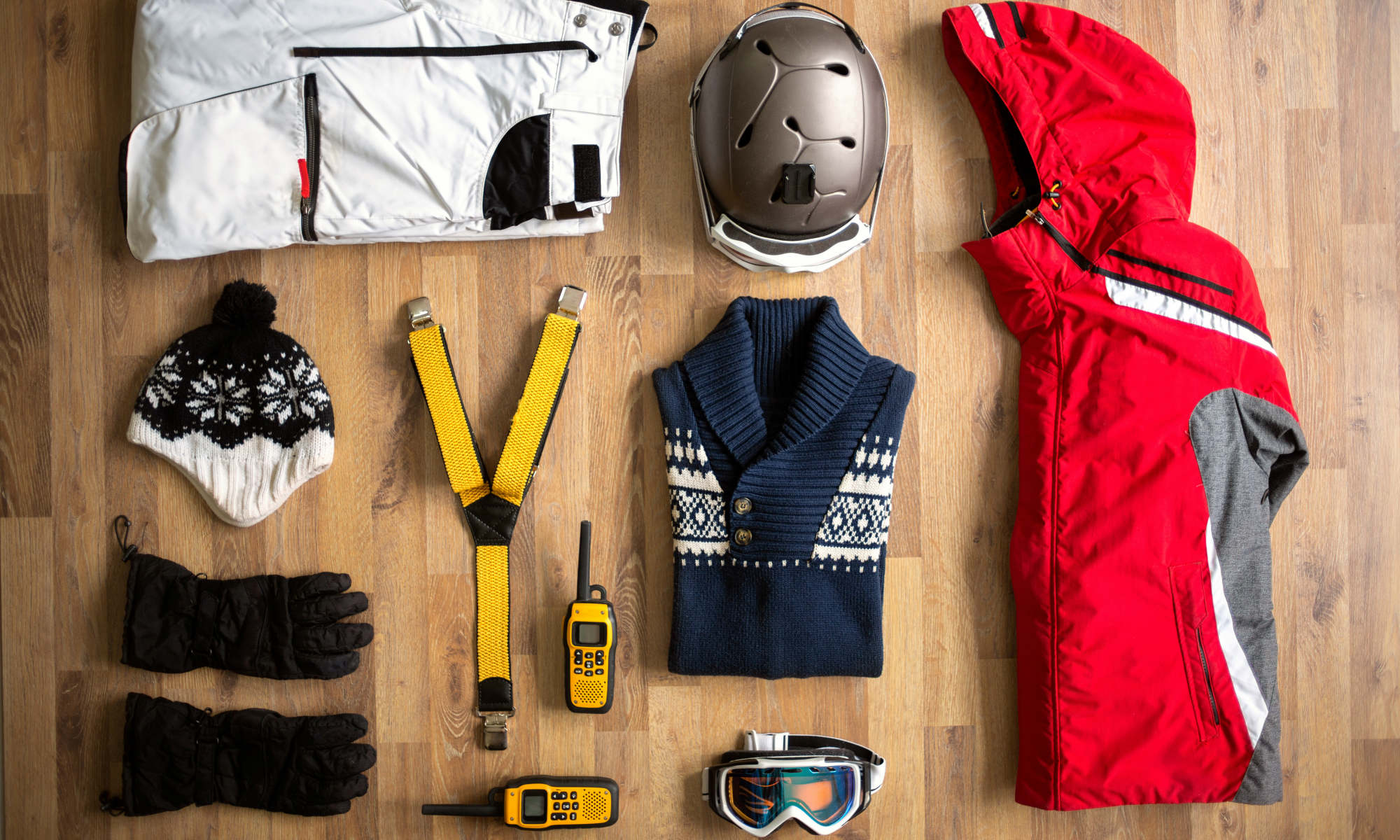 If you wish to tick off each box on the list, you can also print the CheckYeti checklist in PDF format right here:
Download the Ultimate Checklist for Ski Lessons >
What to do before you leave for the slopes
Print or bring your booking confirmation on your phone
Write down the ski school contact details
Know where the meeting point is
Check if you have the right equipment
Clothes
🧦  Thermal underwear & ski socks: While thermal underwear helps regulate your body temperature, ski socks improve your comfort when wearing ski shoes.
 🧥 Fleece jacket or warm sweater: A nice breathable fleece jacket can work wonders!
 👖 Ski trousers & ski jacket: Your trousers and jacket need to be wind- and water-resistant.
 🧣 Hat or headband & scarf
 🧤 Ski gloves & regular gloves: Ski gloves should be waterproof and warm. Regular gloves are perfect for breaks in between skiing sessions.
 ✅ CheckYeti Tip for Kids: Ski overalls are especially popular with kids. While snow sometimes finds a way through the gap in a two-piece skiing outfit, this can't happen with an overall. Ski masks, which should be worn underneath the ski helmet, are very practical as they protect the ears and forehead from the cold.
Depending on the age and needs of the child, mittens which generally tend to be warmer can also be worn. The most important thing, however, is that the gloves or mittens are waterproof as kids like to play in the snow. After all, children do love a good snowball fight and for that, cold and wet hands are a total no-go!
Equipment
If it's your first ski lesson, CheckYeti recommends renting the equipment you need.  When looking for skis, poles, and other accessories, be sure to ask for advice from experts and take your time when trying on ski shoes.
  🎿 Ski shoes, skis & ski poles: First-timers and kids usually don't need ski poles.
  ⛑️ Ski helmet: In some countries, helmets are mandatory for kids. However, CheckYeti recommends a helmet for skiers of every age.
   ⛷️ Ski straps: Velcro fastening straps facilitate the carrying of skis.
  🥽 Ski goggles & sunglasses: The natural UV rays are amplified through the reflecting white snow, hence protecting your eyes is very important. Ski goggles also protect from snow and cold.
   ✅ CheckYeti Tip for Kids: Make sure to write the name of your child on all of their equipment so that it doesn't get lost. If your child is using rented equipment then simply write the name on a sticker that you can put on the equipment and take off once you return it.
To do before you hit the slopes
 ☕ Have a complete breakfast
  ☀️ Apply sunscreen & lip balm: Don't underestimate the solar radiation on the mountains. Applying sunscreen on your face and lips is a must.
  📃 Take the booking confirmation with you
  🔖 Pick up your course card: Many ski lessons require you to go to the ski school office to pick up your course card prior to the start of the lesson.
🎿 Pick up your rental equipment: If you choose a skiing lesson including the ski rental, make sure to pick up your equipment the day before or 1h prior to the start of your ski lesson.
🚠 Buy your ski pass: Ask your ski instructor or the ski school if a ski pass is required for the lesson you booked.
 🗺️ Get a map of the slopes: This will help you with orientation in the ski resort.
🏁 Get to the meeting point in time
✅ CheckYeti tip for Kids: Check out the ski school meeting point the day before the start of your child's lesson. This is especially helpful with little kids as they can get used to the environment and thus can avoid additional stress on their first day of skiing. If the kids have a long way to go on foot from your accommodation to the ski school meeting point, consider taking a pair of regular shoes for them. After a long and successful day of skiing, kids often don't want to walk in heavy ski shoes all the way back to the hotel.
Useful things to bring to the slopes
🥪 Snacks: It's always nice and practical to have a small cereal bar that can be stored inside the ski jacket
🧴 Sunscreen & lip balm
🎒 Tissues
 💶 Money for the lunch break in one of the lovely ski huts
✅ CheckYeti tip for Kids: Losing a glove happens quicker than you think, which is why it's always a good idea to bring an extra pair of gloves. Parents should also write their contact details or the address of their accommodation on, at best, a laminated piece of paper and put it in their child's jacket.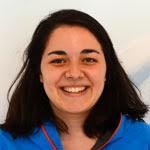 As someone who loves going on adventures, I simply love to share my know-how and insight on our outdoor sports offers and tell you everything I'd want to know about all these beautiful places and exciting activities. Whether you're looking for inspiration or tips on rafting, canyoning, paragliding or any other activity, I'm always happy to tell you all about it!