With CheckYeti, the No 1 for ski school booking, you can now win a pair of new Atomic cross country skis! By purchasing one or more cross-country skiing lessons on CheckYeti, you will automatically take part in the raffle. Find out all the details below.
Are you keen to try out cross-country skiing this winter? Book a cross-country skiing lesson with CheckYeti by December 19th 2020 and you will automatically participate in our raffle in collaboration with Atomic. A set of Atomic cross-country skis is up for grabs.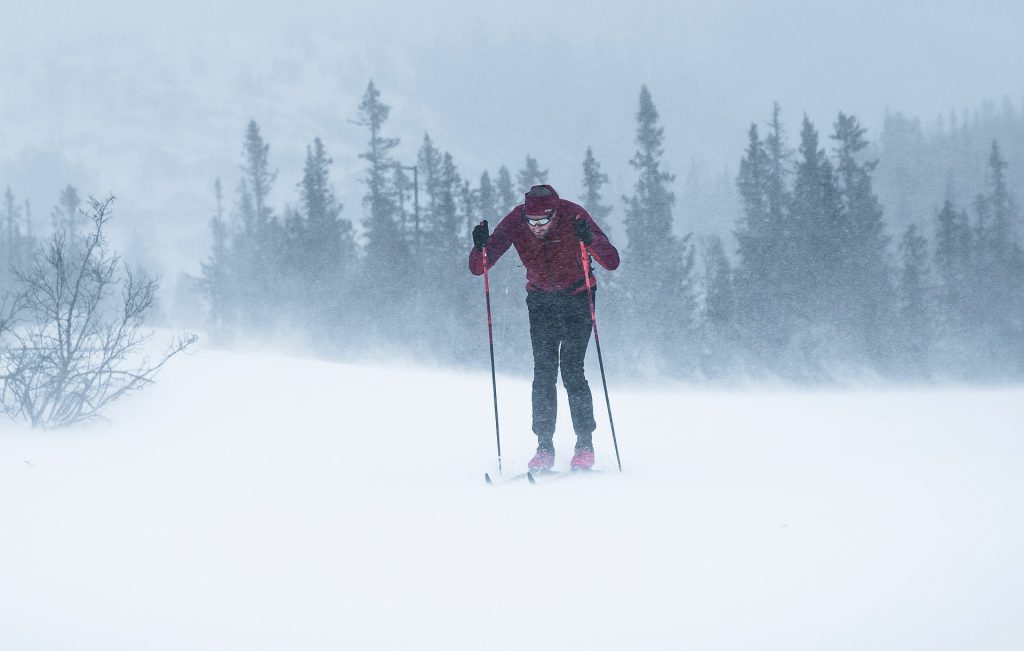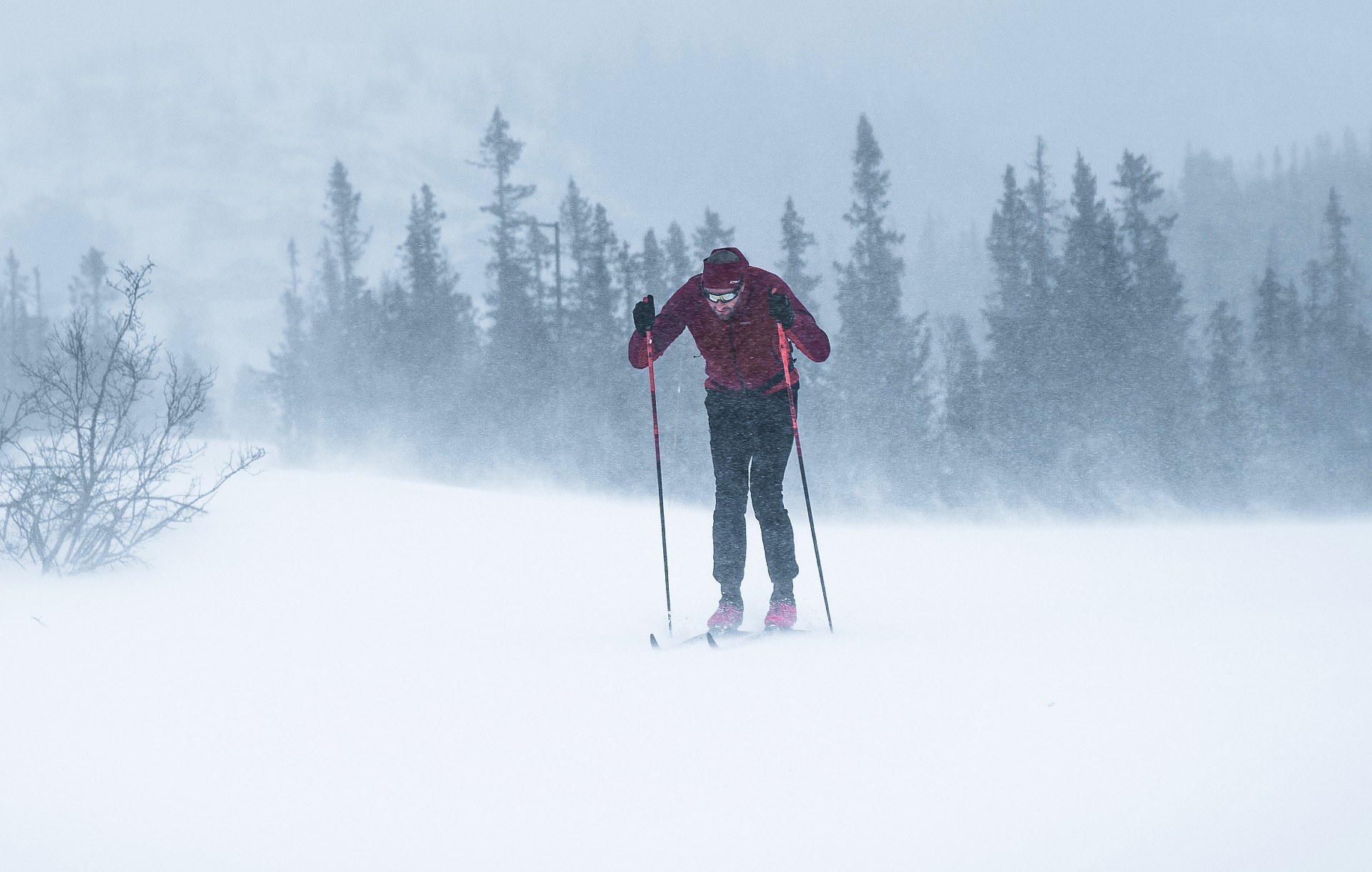 Here's how you can win: Simply book your cross-country skiing lesson on CheckYeti between November 23rd and December 19th to automatically enter our lottery for a chance to win a pair of skis!
The raffle ends on the 19st of December 2020 at 23:59 (CET). Winners will be contacted by e-mail until the 23th of December 2020 at the latest. The best of luck!
Legal recourse is excluded.
Terms & conditions of participation:
The privacy policy of CheckYeti applies.
Additionally, by participating in the raffle, you agree to the storage and processing of your personal data as well as being contacted by email for information and advertising purposes against revocation at any time. When saving the information, it is carefully processed and used in accordance with the legal provisions on data protection. By participating, the transmission of information by electronic mail (e-mail, etc.) is granted. The collected data will be transmitted to Atomic Austria GmbH and stored and processed by Atomic Austria GmbH for the same purpose.
The winners will be randomly determined on the basis of all accepted booking requests before 20.12.2020. Legal action is excluded.
Winners will have 48 hours to accept the prize after winning notification, otherwise the claim will expire and a new draw will take place.
The prizes will be sent to the winners by mail. A cash payment of the profit is not possible.