What would you say about an additional €500 for your ski holiday budget?  Book your next ski lesson on CheckYeti – the leading online platform for ski school bookings – and you might just be the lucky winner of our raffle.
How does the raffle work? It's easy: simply book until January 12th to be automatically entered into our raffle for a chance to win!
BOOK YOUR SKI LESSON NOW & WIN €500 >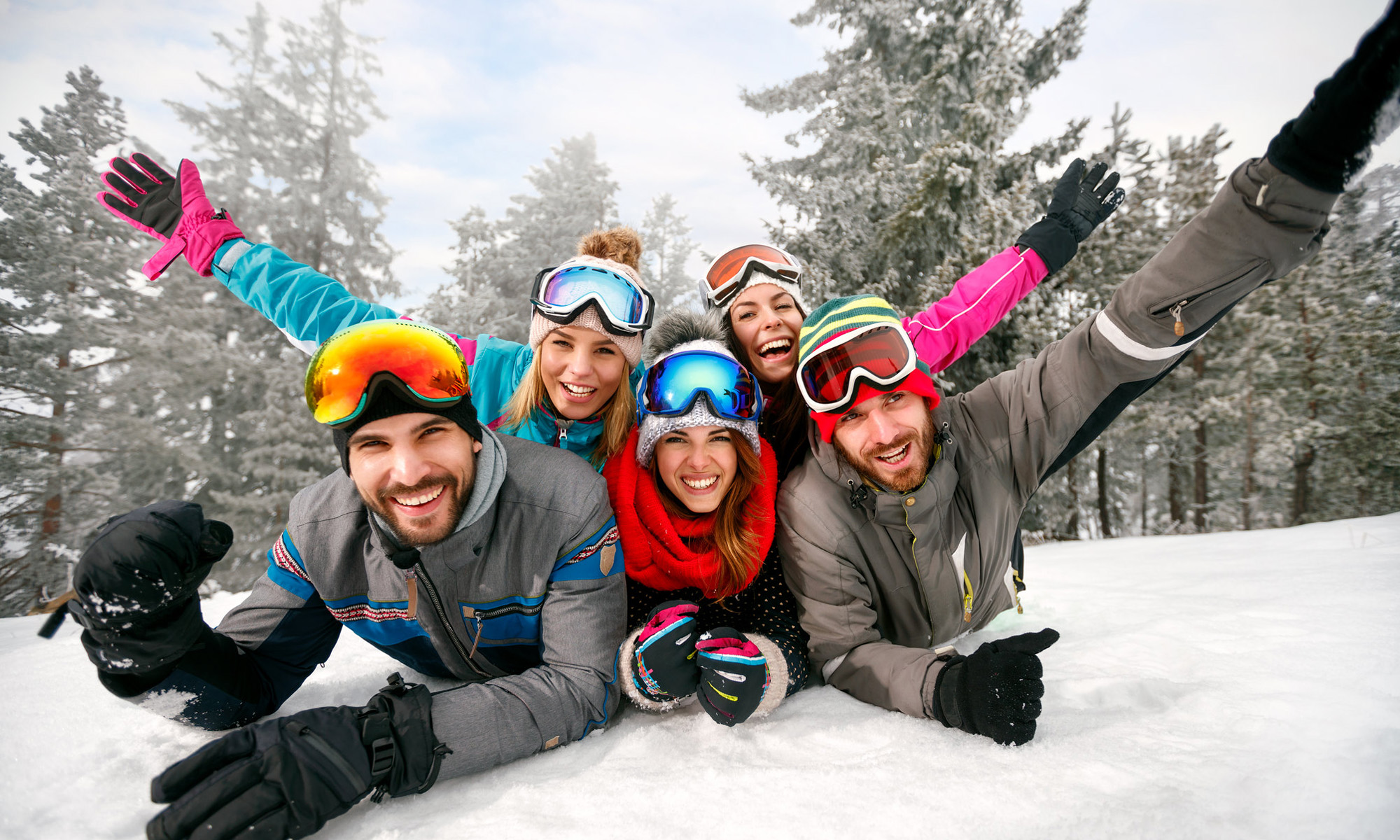 The raffle ends on 12/01/2020 at 11:59 p.m. (CET). The lucky winner will be contacted by telephone until 22/01/2020 at the latest. Good luck!
Legal recourse is excluded.
Terms and conditions of participation:
The privacy policy of CheckYeti applies.
By participating in the raffle, you agree to the storage and processing of your personal data as well as being contacted by e-mail for information and advertising purposes against revocation at any time. When saving the information, it is carefully processed and used in accordance with the legal provisions on data protection. By participating, the transmission of information by electronic mail (e-mail, etc.) is granted. 

The winner will be randomly determined on the basis of all submitted and valid bookings until 12/01/2020. Legal recourse is excluded.

The winner will have 48 hours to accept the prize after winning notification, otherwise, the claim will expire and a new draw will take place.

The winner will be drawn and contacted until 22/01/2020.