Are you thinking about snowboarding in France? Maybe you want to learn to snowboard or are you a shredder wanting to hone your technique? The CheckYeti team has asked the pros and put together the top 5 French resorts for snowboarding lessons:
Which is the best resort for beginners' snowboarding lessons?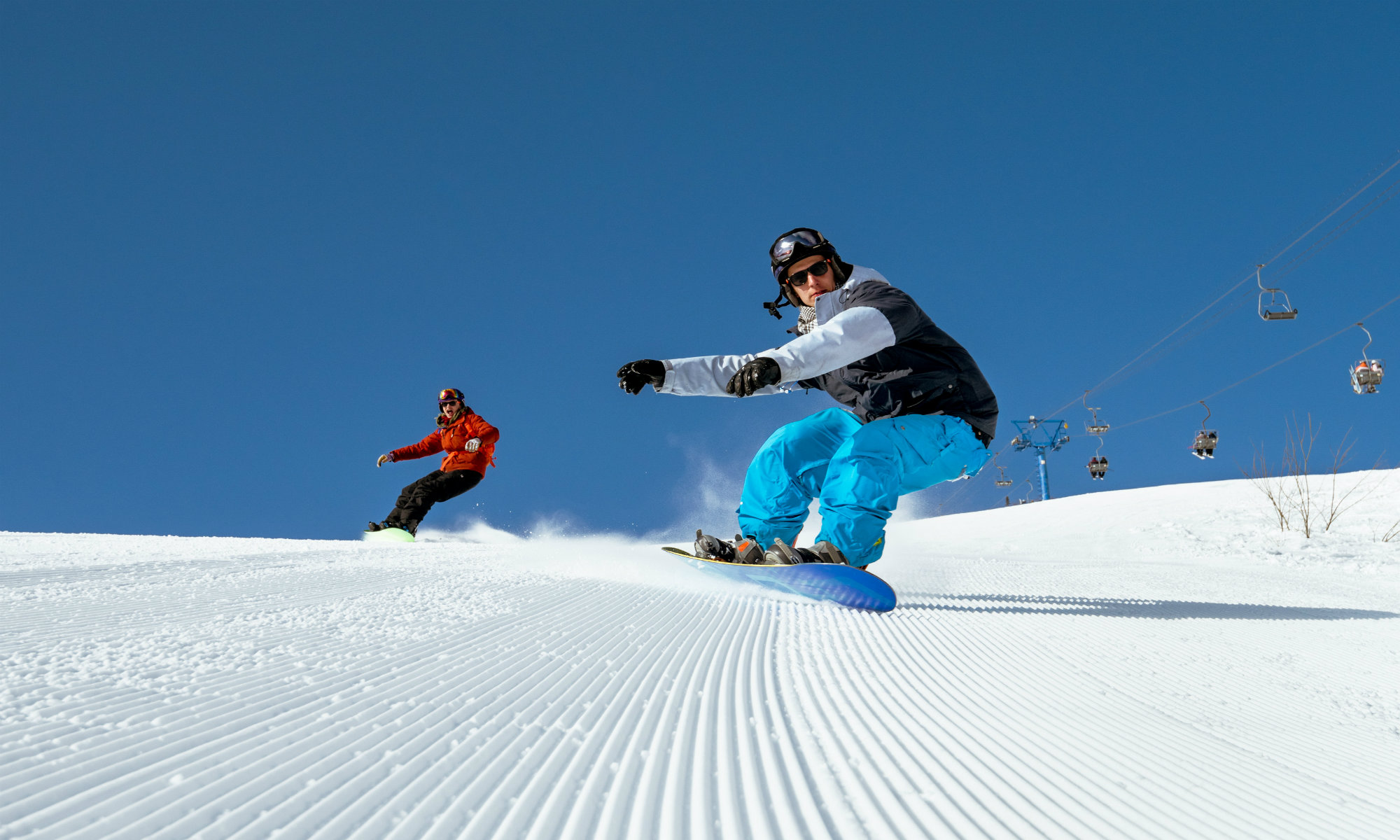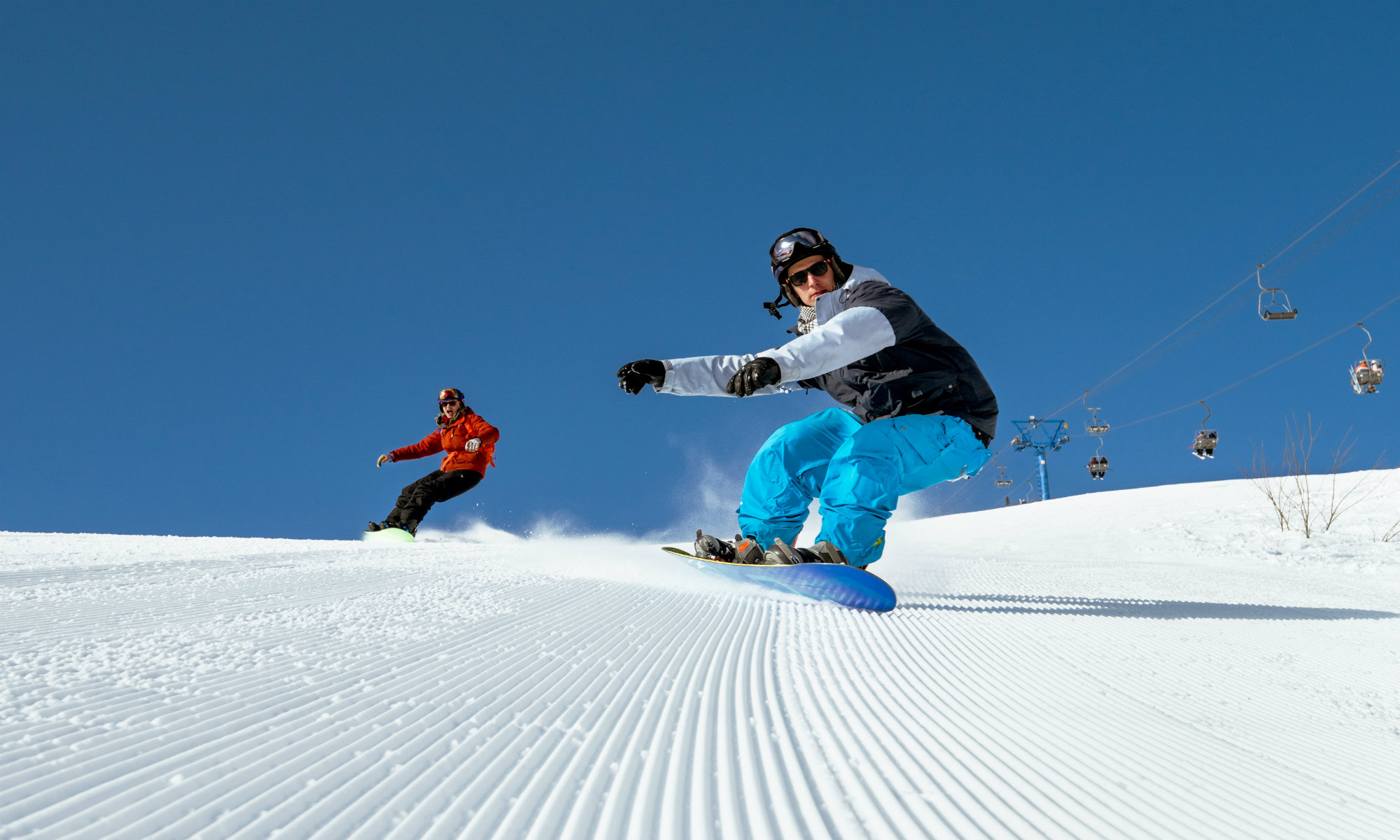 Les Arcs has more than 200km of slopes and 52% of them are blue. The pistes are well-groomed, spacey, and are generally a lot quieter than in other French resorts. In a nutshell, Les Arcs is the perfect resort to learn to snowboard.
The ski schools in Les Arcs offer a wide variety of group and private snowboarding lessons from 8yrs. Lessons are given in a range of languages and generally last last 2,5-3hrs. Group lessons have a maximum of 7 riders and private lessons can be arranged for small family or friends groups.
Arc 1800 and Peisy-Vallandry are the best areas for novice boarders, as each have plenty of wide and easy blues. One the basics have been established, Arc 1600 is great for progressing from blue runs to reds.
Avoriaz: action-packed snowboarding holidays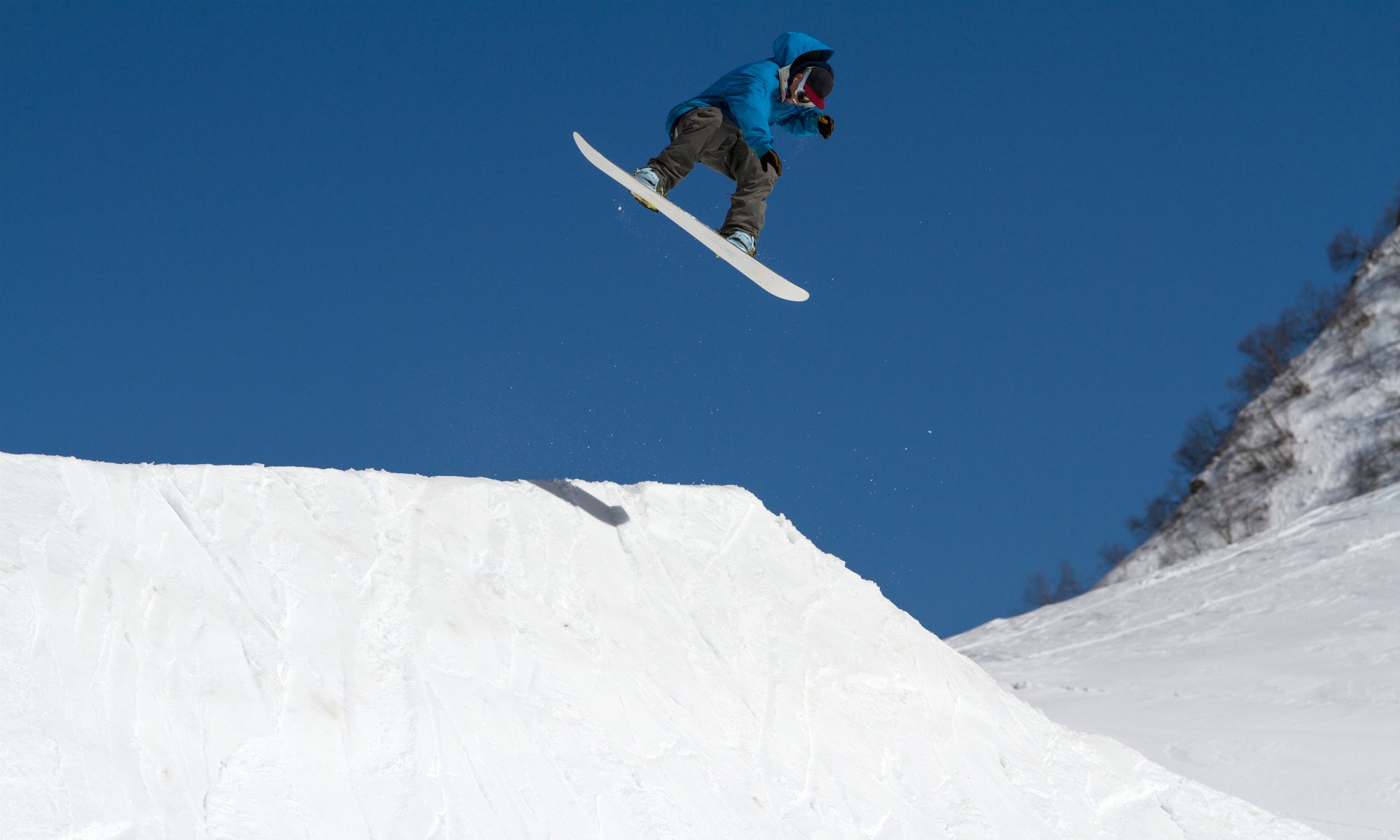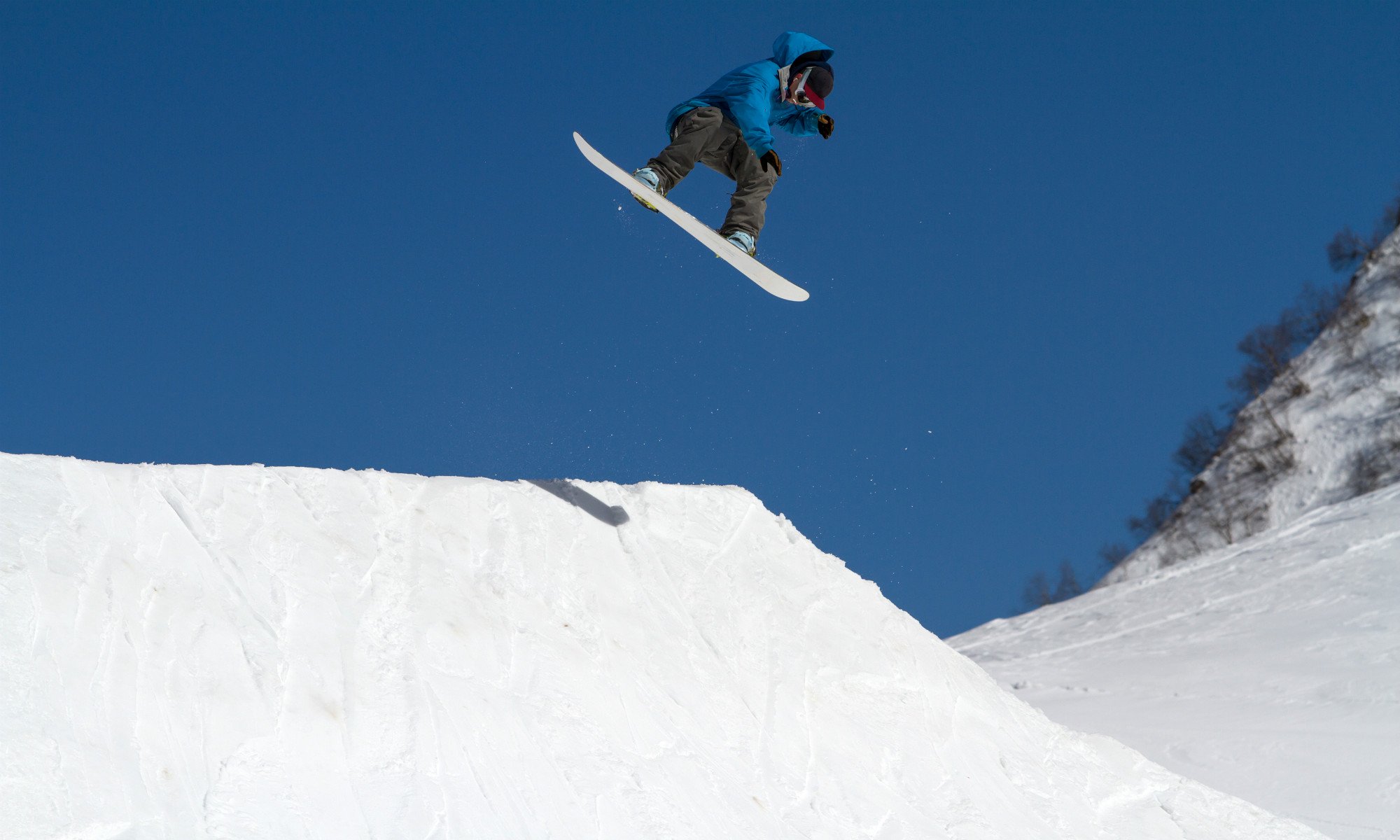 Considered one of the best resorts for snowboarding in France, Avoriaz offers 130km of local pistes, 7 snowparks and plenty of slopes for all levels.
Ski schools in Avoriaz offer snowboarding lessons to riders aged from 10yrs. Group lessons last between 2-2,5 hours and max. 8 participants. Novice boarders make their first moves on the Ecoles or Dromonts pistes in the centre of Avoriaz before progressing to the greens and blues.
Intermediate and advanced shredders are in their element in Avoriaz, with the nearby Portes du Soleil offering a total of 650km of pistes. Private lessons are the solution for those looking to fine-tune their piste or freestyling skills.
With great pistes and jumps, kickers, jibs, lines and even a halfpipe for freestylers, Avoriaz is definitely first place for action-packed snowboarding holidays.
Chamonix: the best off-piste snowboarding in France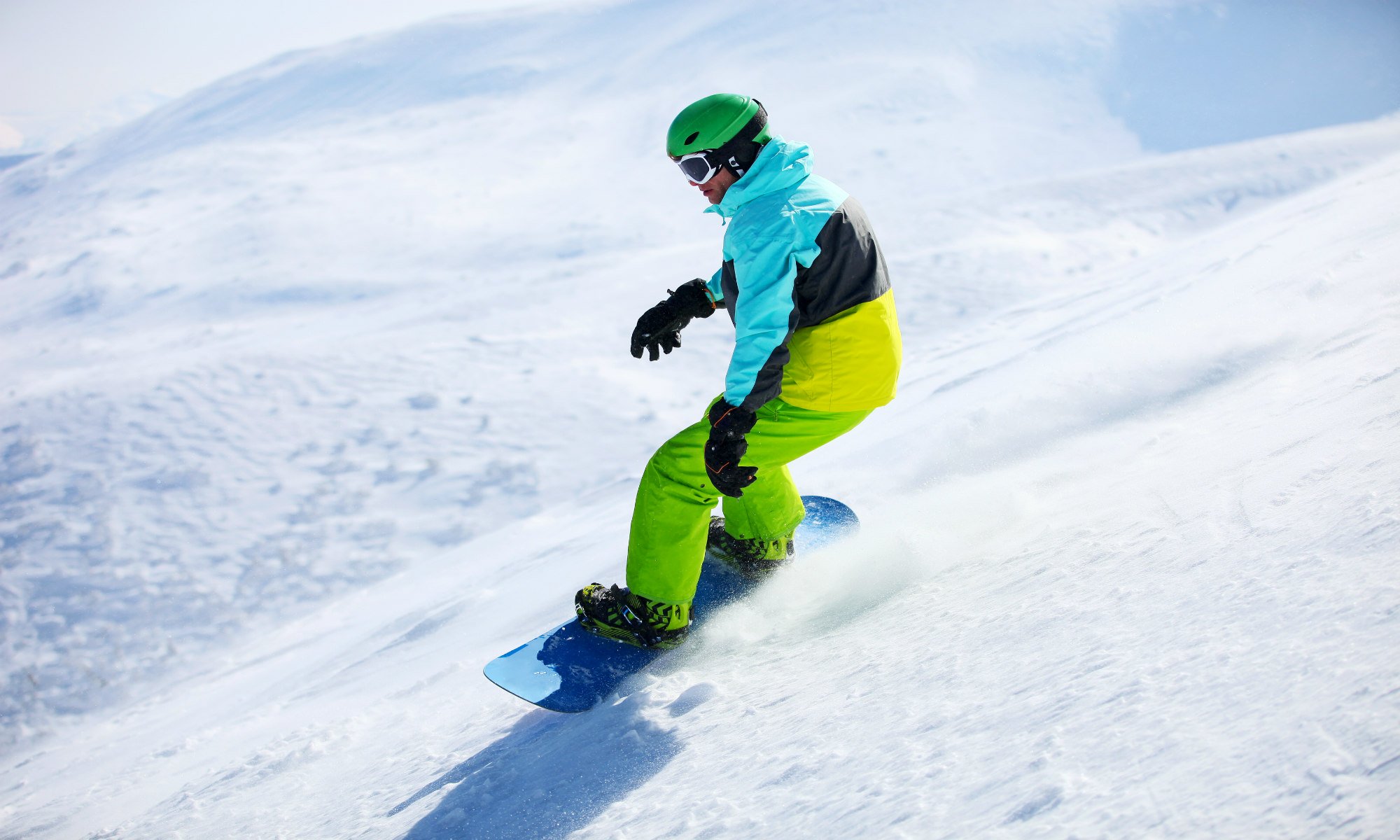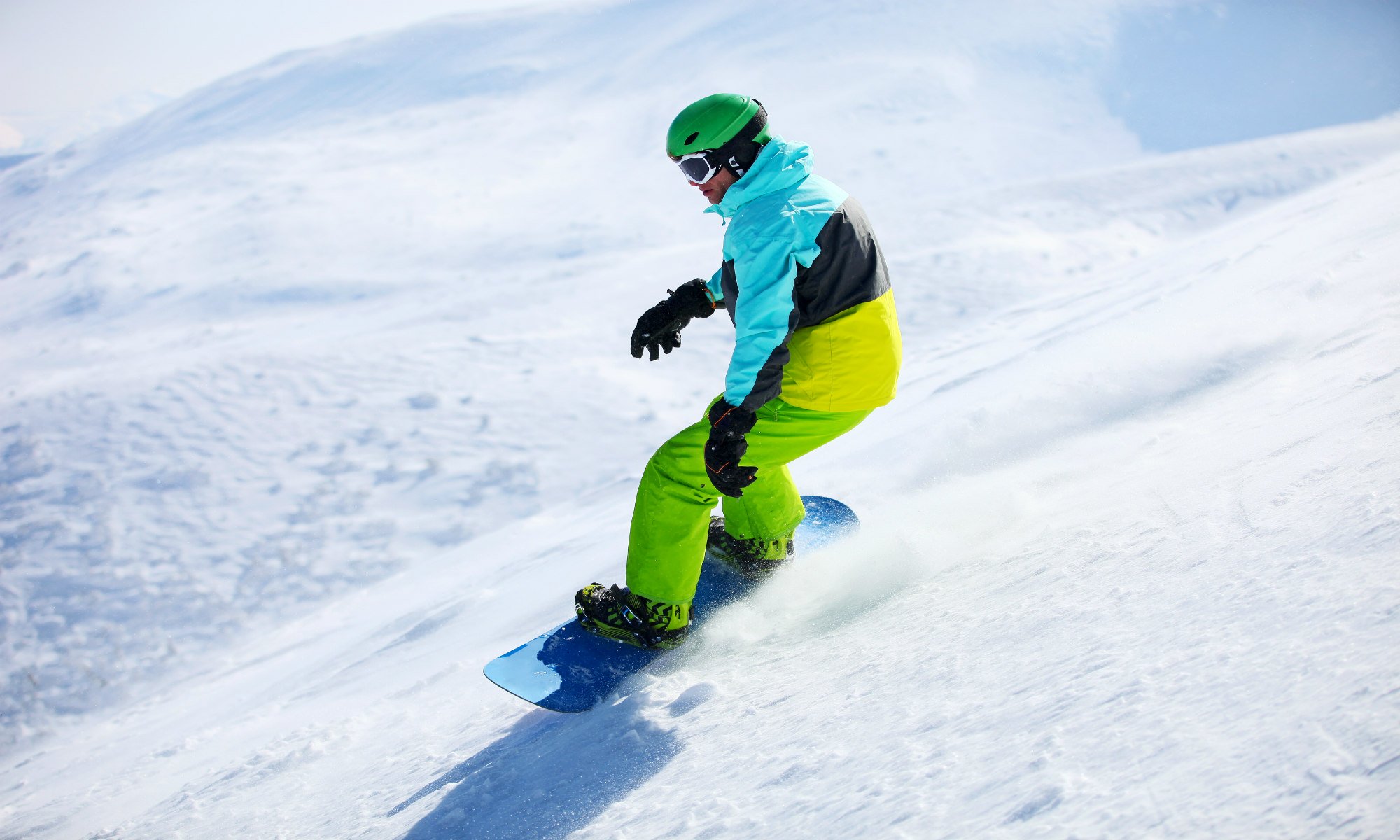 Lying at the foot of the Mont Blanc glacier, Chamonix has 150km of slopes for all standards. The resort offers some of the best off-piste snowboarding in France and is a top favourite for snowboarding holidays.
The Le Savoy area by the Brévent lift and the La Ploya area of Vallorcine have ideal slopes for learning the first snowboarding moves. Intermediate to advanced boarders will find plenty of slopes in the Flégère, Le Tour and Les Houches areas. Freeride shredders should head to the powder terrain of Brevent and Grands Montets, or for the legendary 20km Vallée Blanche run, which starts by the Aiguille du Midi cable car and has a descent of 2,800m.
Ski schools in Chamonix welcome first-time riders from 8yrs. Group lessons last for 4hrs have no more than 10 boarders. Freeriders looking to make the most of the spectacular off-piste terrain will find private lessons the optimal solution: Local instructors not only offer focused help, they also know the best off-piste areas.
Les Deux Alpes: perfect for low-season snowboarding lessons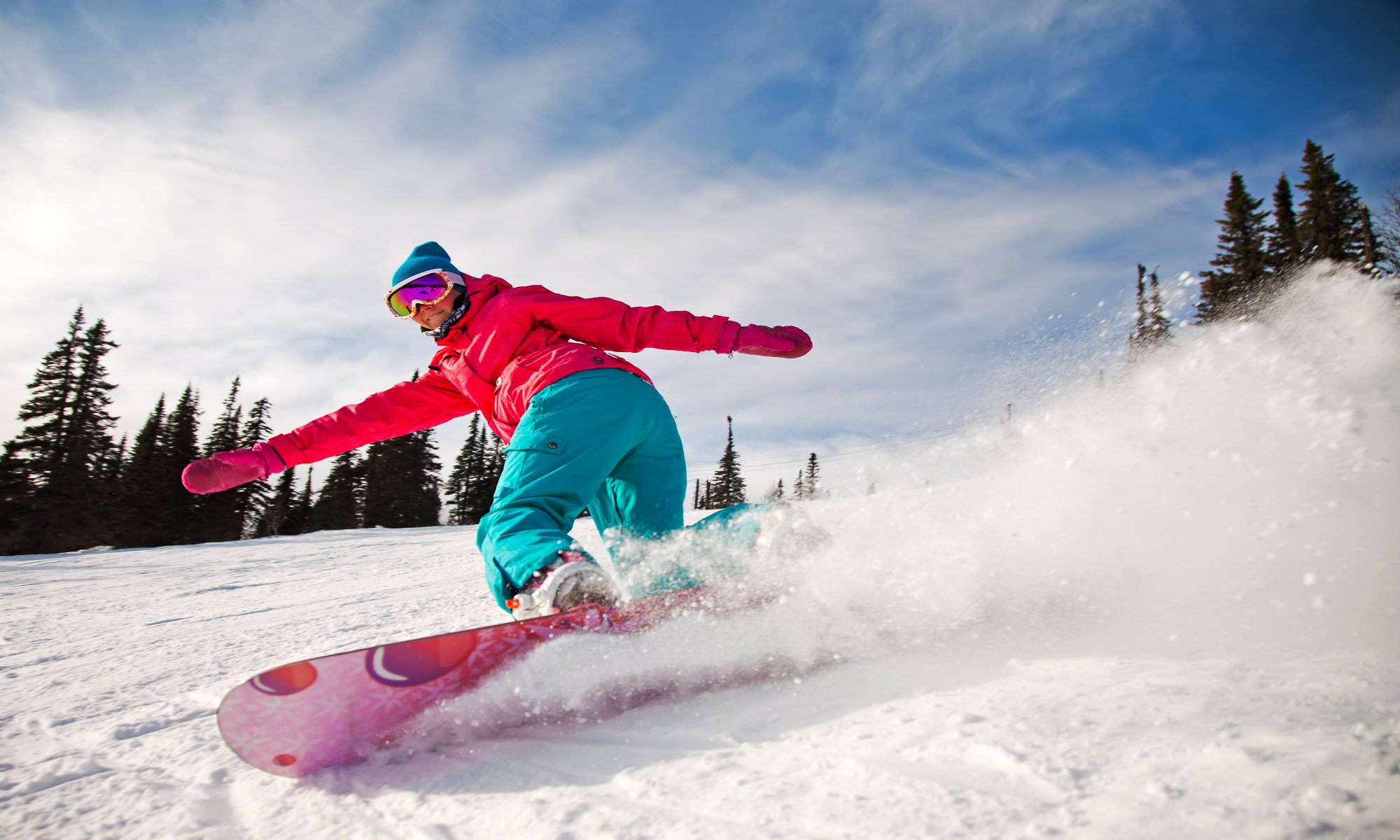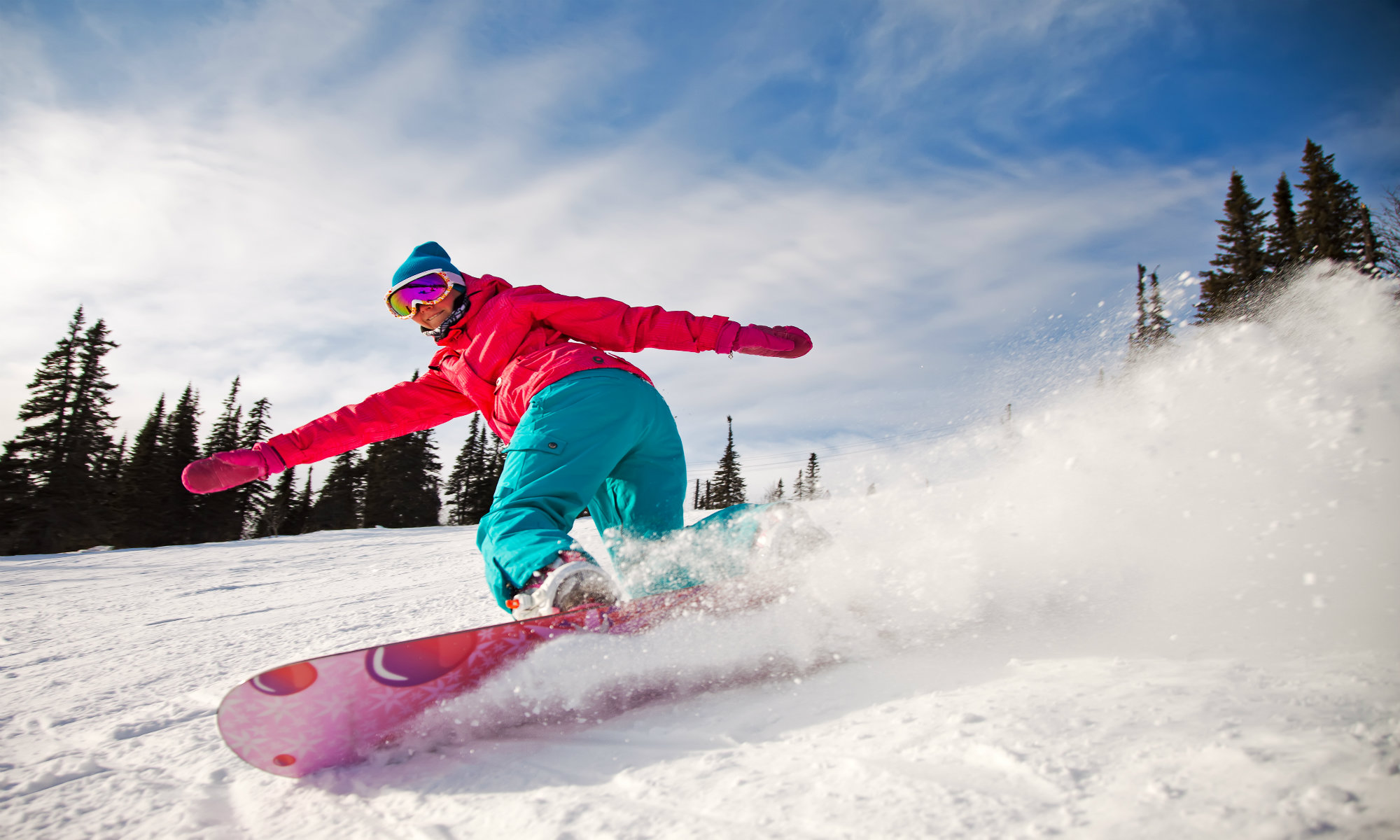 With 222km of pistes, Les Deux Alpes is one of France's biggest resorts. The majority of the pistes are red and blue, so the resort is ideal for beginners to intermediates. Thanks to the glacier, the season is very long and snow-sure.
Ski schools in Les Deux Alpes offer a flexible variety of lessons for boarders from 9yrs. Lesson can be taken in the morning or afternoon and last 2,5hrs. Private lessons can be taken individually, or in small groups.
In comparison to other French resorts, lesson prices in Les Deux are very reasonable. Great value combined with an extended season puts Les Deux Alpes top of the list for snowboarding lessons in low season.
Tignes: summer snowboarding in France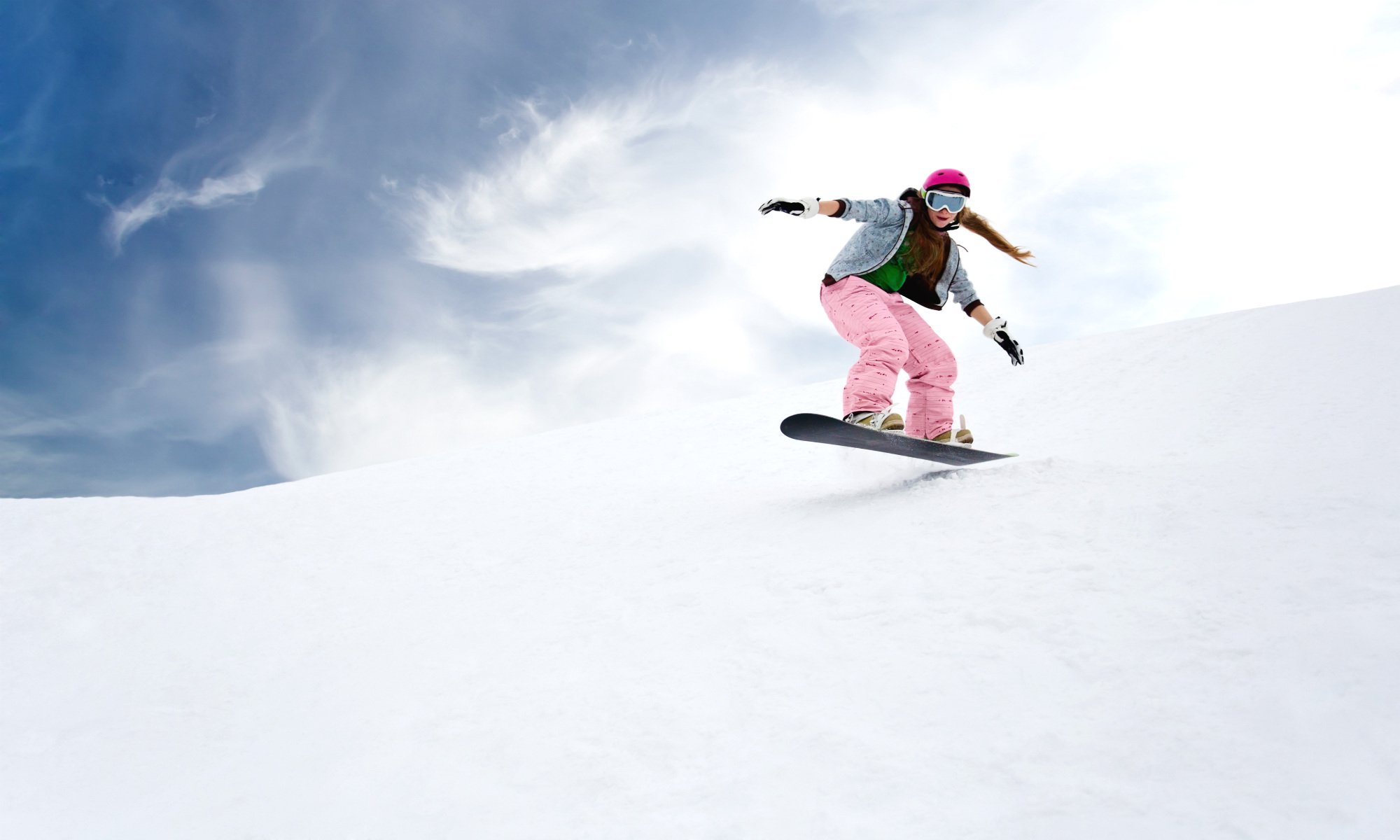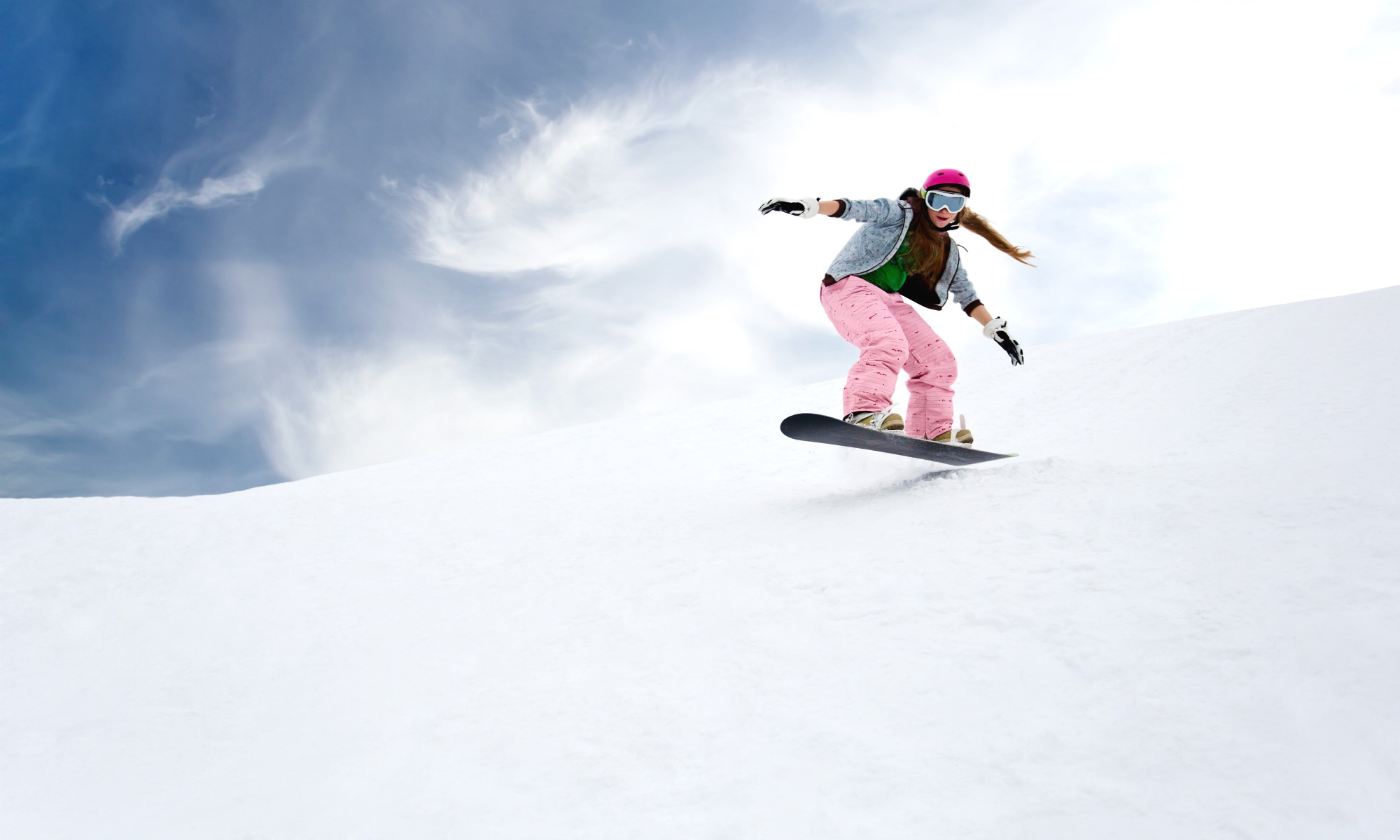 Nestled at an altitude of 2100m, Tignes has an excellent snow record and a season that extends into May. With 150m of pistes, Tignes offers something for everyone. 62% of the slopes are rated easy, so the resort is particularly suitable for first-time boarders. Free lifts within the 4 beginners areas are a further plus for novice riders.
Ski schools in Tignes offer snowboarding lessons from age 8yrs. Group lessons have a maximum of 8 boarders and last 3hrs. Individual private lessons are available, as are group private lessons for up to 6 riders.
Intermediate and expert shredders have a huge choice of slopes in Tignes, with extended runs and varied terrain both locally and in the surrounding 300km Espace Killy ski region. Thanks to the snow-sure conditions of the Grande Motte Glacier, Tignes also offers the best summer snowboarding in France.

I have always loved snow but winter in England was usually more grey than white. Now living in Austria, my kids have inherited my passion for skiing and we make most of every winter, getting out in the snow whenever we can!