If you want to learn how to ski in Avoriaz, you will be surprised by what this wonderful French town has to offer. The slopes, many of which are green and blue, are ideal for beginners.
Located in the centre of Portes du Soleil and just over an hour from Geneva airport, Avoriaz is very popular among foreign tourists. In fact, many aspiring skiers from all over come together every year to learn to ski in Avoriaz. This article describes what you can expect if you decide to learn to ski in Avoriaz: which slopes are best for beginners, how the ski courses are structured and what to do in Avoriaz after a day on the slopes.
The location: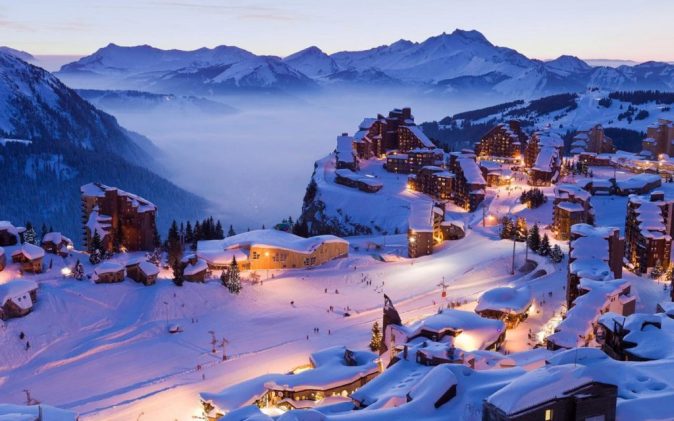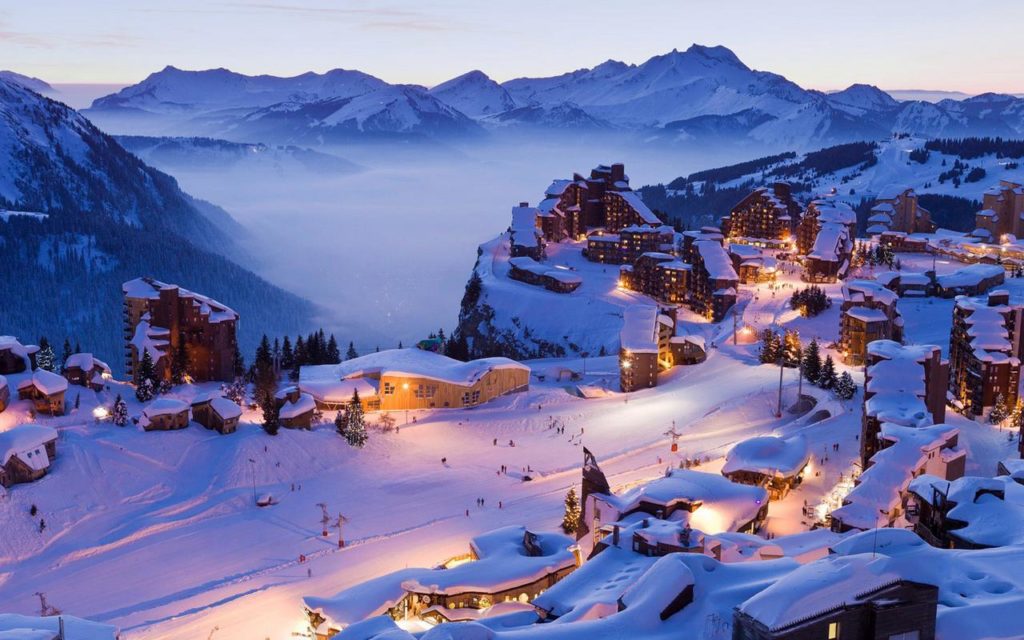 Avoriaz is situated at an altitude of 1800m and lies right at the heart of the huge Portes du Soleil ski area in the Haute-Savoie region of France. Geneva airport is only 85km away, i.e. around 1,5hrs by car. Despite its ideal location, Avoriaz only officially became a ski resort in December of 1962. Since then, the resort has developed to become the stylish and popular ski-in/ski-out resort that it is today, with distinctive red-cedar buildings and charming horse-drawn sleigh transportation. Avoriaz is also well connected to Morzine, another internationally renowned ski resort. Thanks to a free shuttle bus, you can easily travel between the two resorts.
Avoriaz has a total of 130km of skiable slopes with 51 runs at all levels. Since 54% of the slopes are green or blue, the resort is a great place for beginners. The Portes du Soleil area is the second largest ski resort in the world and extends across 14 valleys. Skiers who have the Portes du Soleil ski pass can make the most of the region's 650km of runs, around 80% of them being blue or red.
The best slopes to learn to ski in Avoriaz: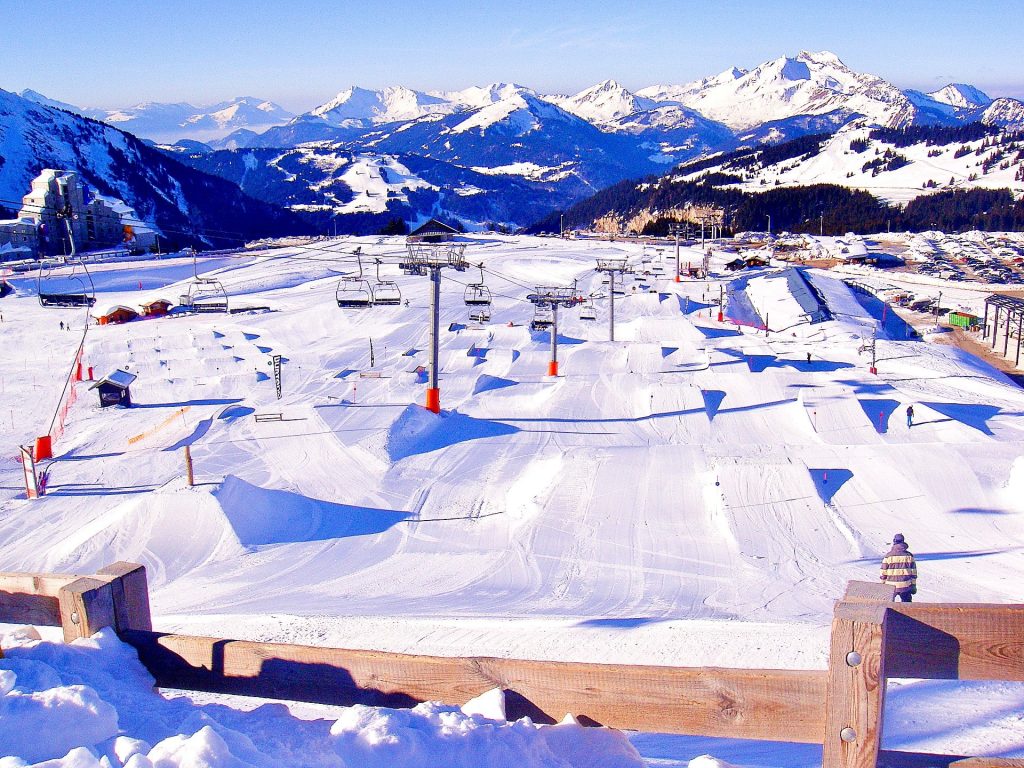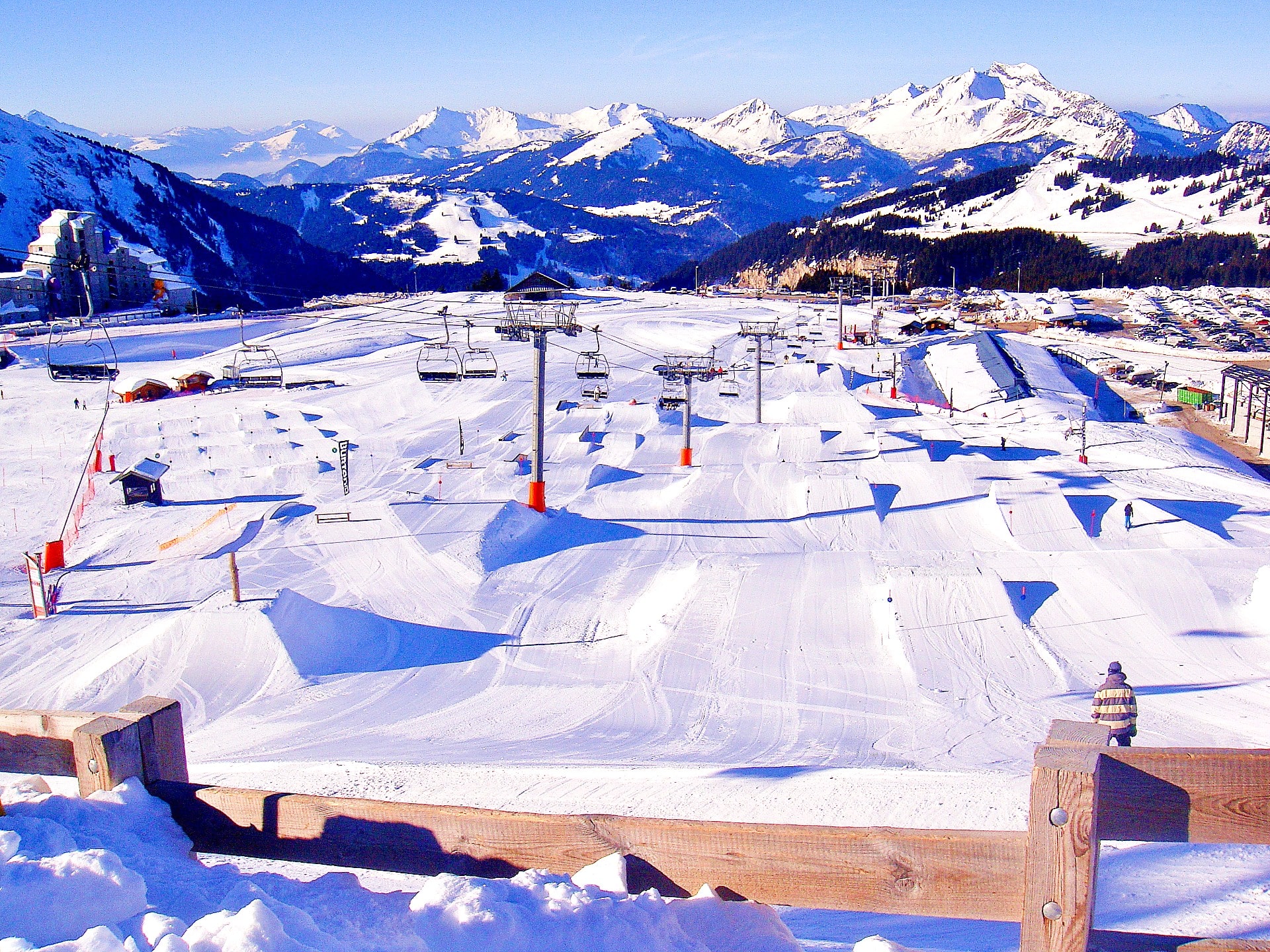 There are many suitable slopes to learn to ski in Avoriaz. The green slopes with the tow lift are undoubtedly the place to start if you are an absolute beginner. After you have gained some experience, you can then switch to a chairlift.
By taking the chairlifts TDS Proclou and TDS Seraussaix, you have access to two green slopes of the same name. These slopes are highly recommended for those who wish to learn to ski in Avoriaz because they have a very gentle downhill slope. If you want to start with a lift that is easier than the chairlift, you can start with a drag lift on the Ecoles or Dromonts slopes, which are also marked green. If you already feel more confident on the green slopes, you can try other blue slopes such as Blue Velvet, Boulevard des Skieurs, Qu'mont and Stade d'Arare.
Avoriaz was one of the first resorts in which the snowboarding and freestyle skiing trends gained popularity. These days, there are 7 terrain parks plus a permanent half-pipe within the resort: Snowpark de la Chappelle, the Burton Kids Parkway and L'il Stash, all of which are ideal for kids. The Snowpark Area has features for intermediate to advanced skiers & snowboarders and the Burton Stash is situated amongst the woodlands of Lindaret. At the Superpipe, helmets are essential, while the SkiCross is ideal for those looking for a high speed adrenaline rush.
Learn to ski in Avoriaz:
Thanks to the large afflux of skiing enthusiasts in Avoriaz, there are numerous ski schools in the resort. CheckYeti is the ideal place to compare their offers and book the best one for you. The schools recommended by CheckYeti are:
This award-winning ski school in Avoriaz has a 25yr history and is known for its personal approach to learning with an emphasis on progression and fun.
Small groups of maximum 6 participants distinguish the group lessons of this school. The ski teacher will therefore be able to respond to the needs of each skier.
The school offers private lessons in Avoriaz that are held in French and English. It boasts 30 state-certified ski instructors and is therefore a guarantee for fast learning success.
Group courses for children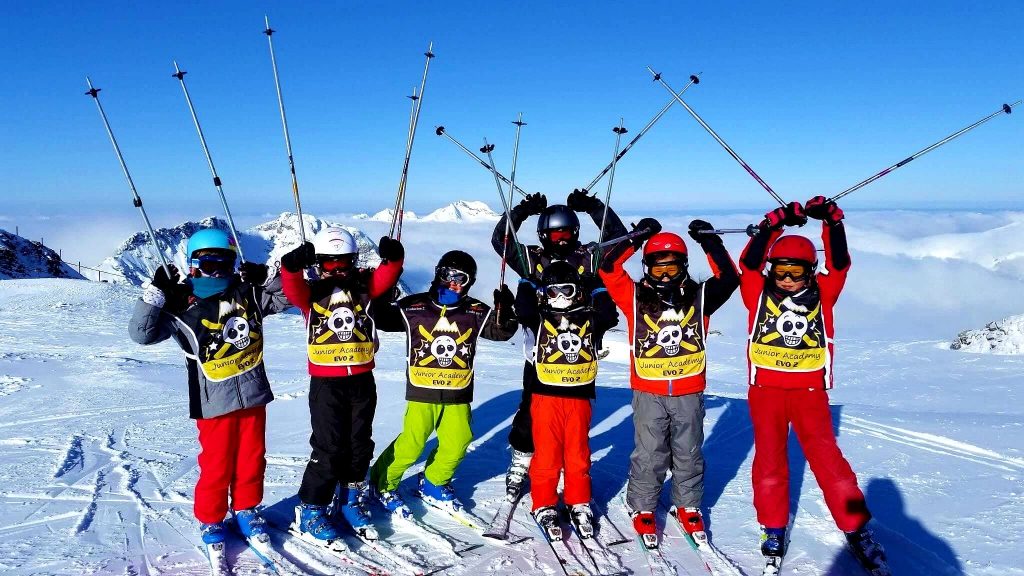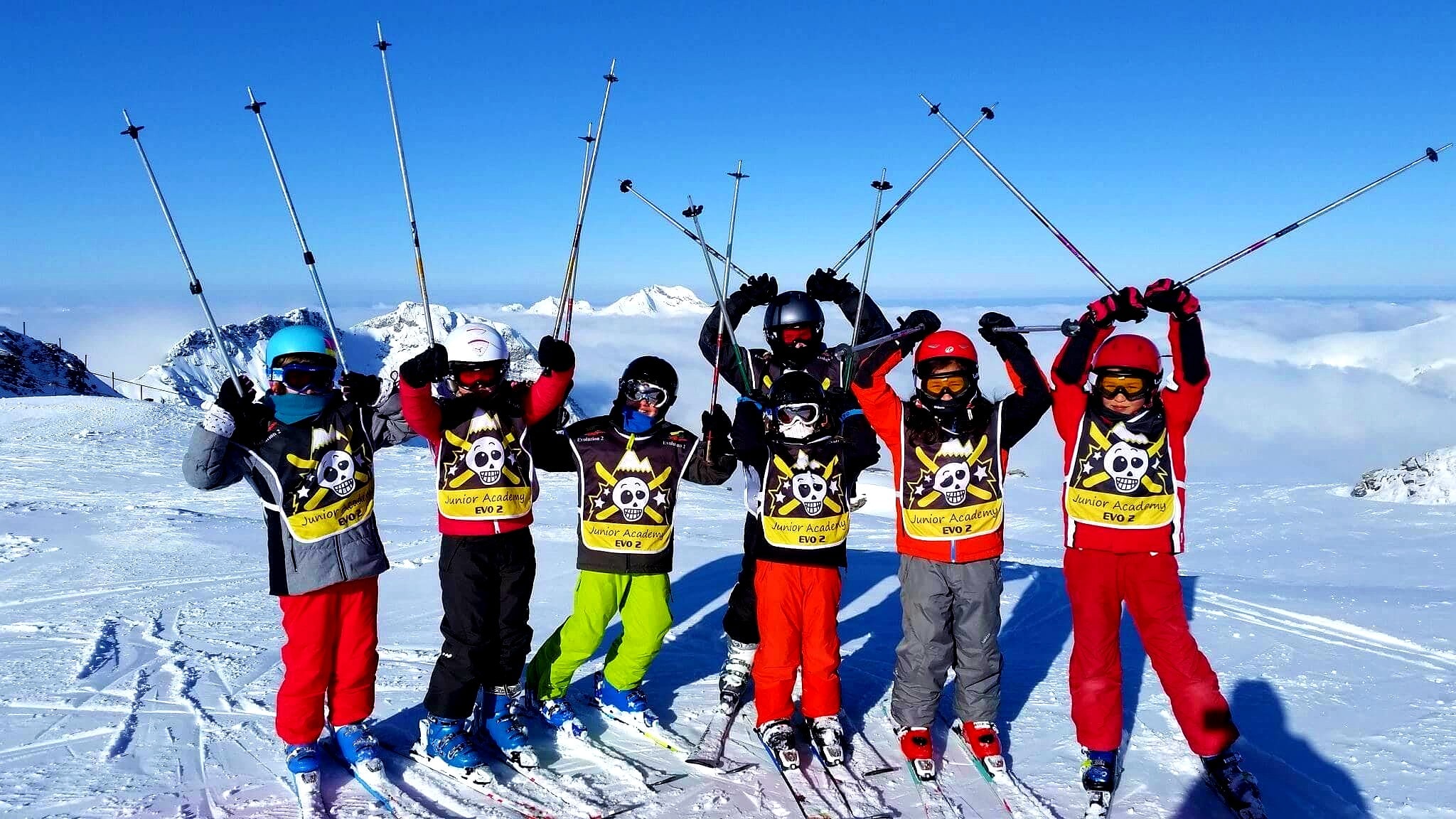 The most enjoyable way for children to learn how to ski in Avoriaz are the group courses offered by the ski schools. Children from the age of 3 years can take part in ski courses.
Lessons last between 2-5hrs, whereby the groups have a headcount of 8 to 12 children and are organised according to age and ability. The youngest either start at the Children's Village or at the beginner's slope next to Le Chapelle Park, where ski schools teach their first-time skiers the basic technical elements needed to safely get down the slope; the snowplough and glide. Once beginners have gained some confidence, the ski schools take their students to practise on the 4 green pistes and 25 blue pistes. The resort also has 14 red pistes, Les Tannes being a very popular red run that winds down through the trees at Les Lindarets.
Group courses for Adults: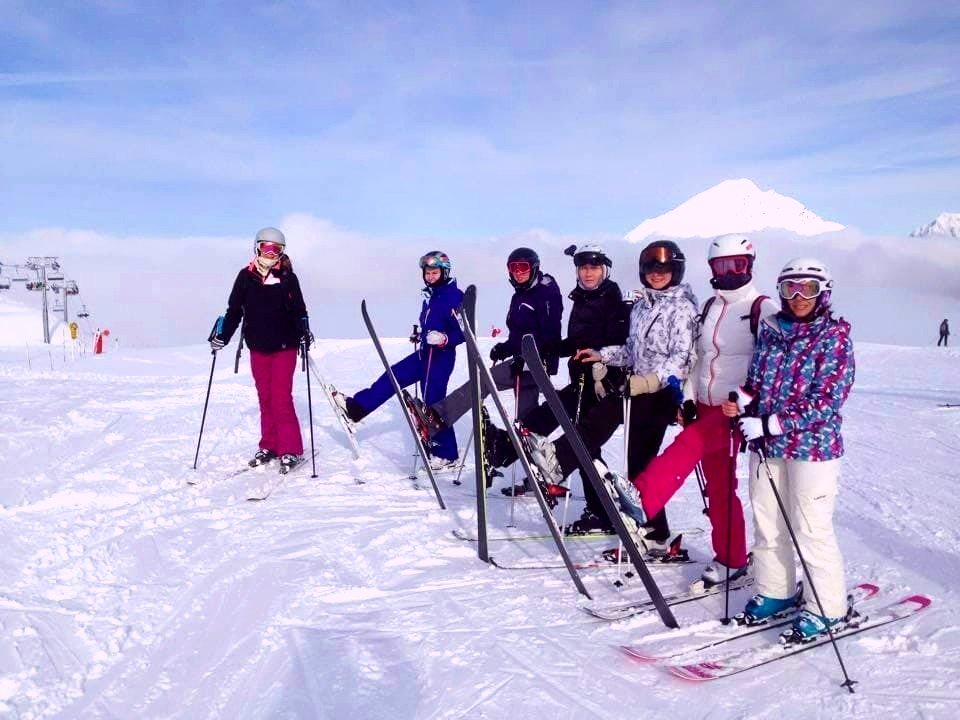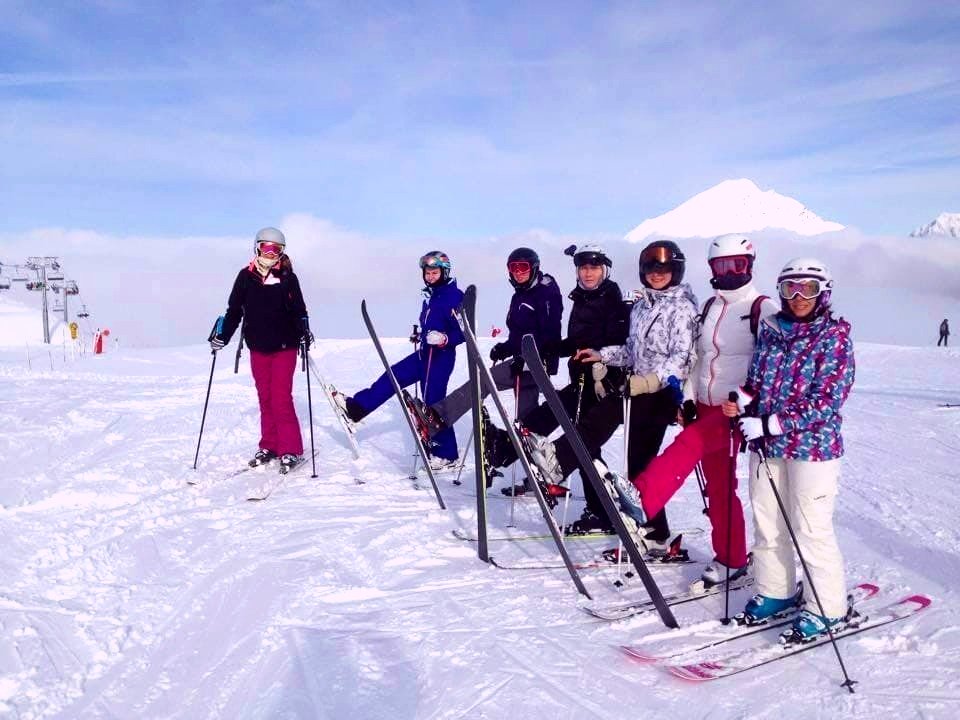 Beginner lessons focus on basic techniques; proper balance on skis, gliding downhill and the snowplough. As a next step, the ski schools such as Evolution 2 Avoriaz take their beginners to practice on the green pistes. The group courses for adults consist of a maximum of 8 participants with similar levels of skiing experience and last 2 and a half hours for 6 days.
Progress is evident in just a few days. Usually, those who start as absolute beginners on the first day, are able to tackle the blue slopes after 2 or 3 days. Advanced beginners who want to try other slopes within the region may want to consider the Portes du Soleil ski pass which gives them access to a total of 34 green and 119 blue runs.
Avoriaz ski pass:
There are two main types of ski pass available in Avoriaz: The Portes du Soleil Ski Pass covers the area from Morzine & Les Gets across to the Swiss resorts of Champéry & Morgins. The Avoriaz Ski Pass is only for Avoriaz, but also includes the Super Morzine, Ardent & Prodains lifts.
What to do in Avoriaz: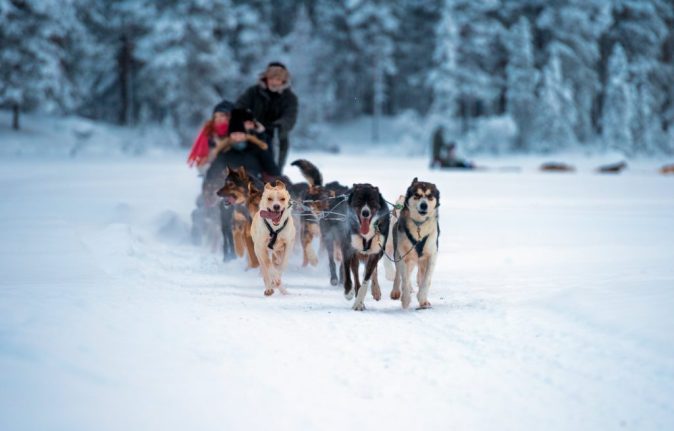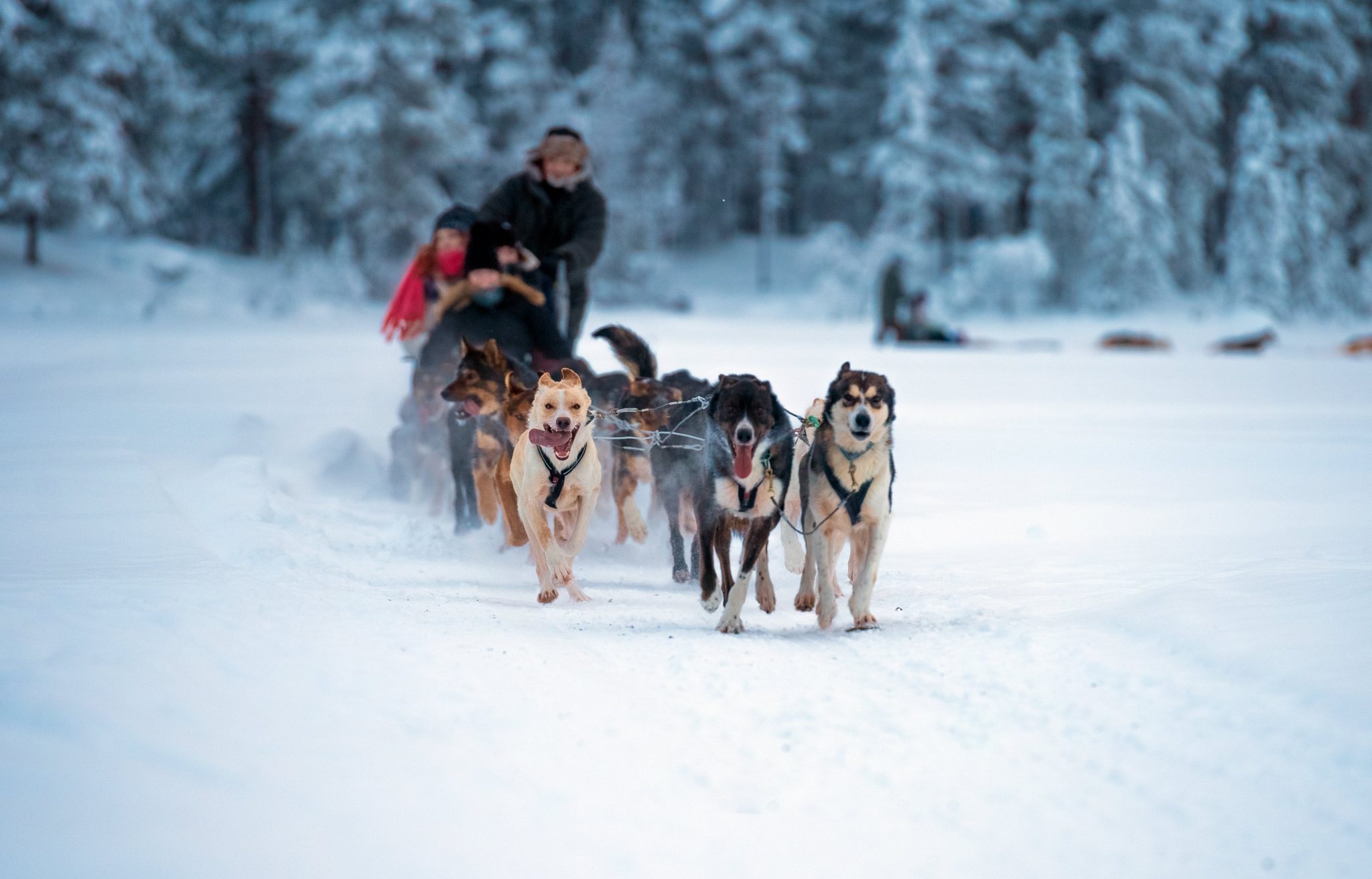 What to do in Avoriaz besides learning to ski? There are really a lot of fun things to do in Avoriaz to enjoy your downtime away from the slopes.
A husky sleigh ride:

After hours spent on the slopes, try exploring Avoriaz from a somewhat different point of view. The toboggan rides last about

half a day

and are an excellent opportunity to get to know the ski area even better.

Spa:

Take a break from the cold and enjoy a few hours, or even a whole day, between saunas, whirlpools and relaxation pools.

Aquariaz:

This water

amusement park

is the ideal place to take your children. The pools recreate an exotic natural environment with lianas, palm trees and many other fun features.

Le Feerie des Neiges festival

: Skiers visiting the resort

from February to March

should definitely not miss the Le Feerie des Neiges festival, where the Avoriaz town centre is transformed into a huge

snow palace

filled with giant sculptures. There is also a

carnival parade

and children are invited to join the parade of large comic figures.

Apres Ski:

Numerous bars in Avoriaz offer evening entertainment with live music and an overall joyous atmosphere.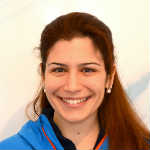 Born in South Tyrol, I love mountains and nature in general. Whether it's 30 degrees or -10 degrees, my motto is "always find new challenges and new emotions in the nature".